Amazon River#
All pictures by H. Horizonte unless noted otherwise.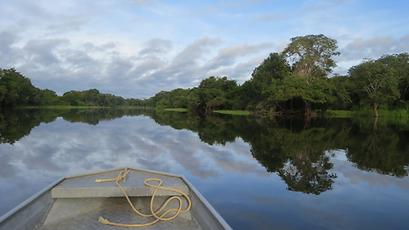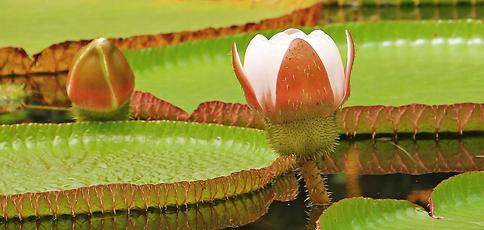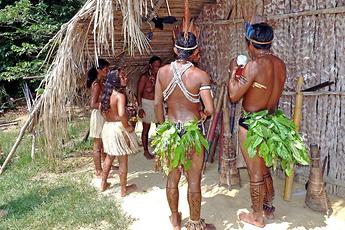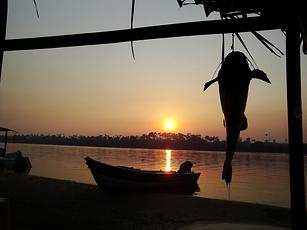 Eine Fahrt auf dem Amazonas von Belém bis Iquitos ist ein einmaliges Erlebnis... und in der gezeigten Form nur für kleinere Kreuzfahrtschiffe möglich, da diverse Passagen zu eng sind. Der Austria-Forum Mitarbetier Horizonte erstellte diesen Bildbericht für das Austria-Forum. Zu Orientierung beginnt der Bericht mit einer Übersichtskarte, die die einzelnen späteren Abschnitte zeigt.
A cruise on the Amazon river from Belém to Iquitos is an unforgettable experience... and in the form here can only be done by samller cruise ships, since some passages are too narrow. The Austria-Forum friend Horizonte has prepared this report in pictures for the Austria-Forum. To be able to see some of the points the pictures are coming from an overview map that is shown as start.