Gamla Uppsala#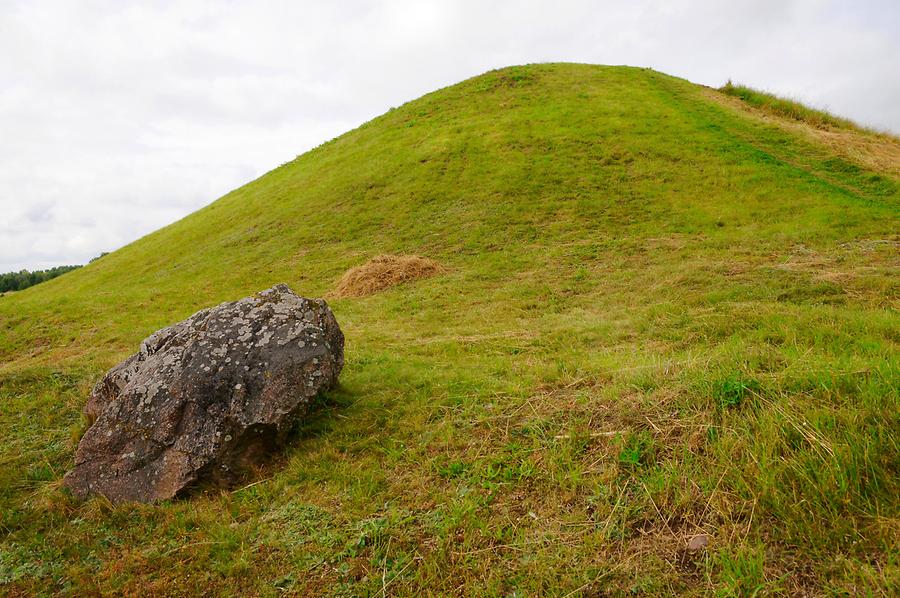 70 kilometers north from Stockholm
Schweden, Stockholm
the fourth largest city of Sweden is located. The 185,000 inhabitants of Uppsala
Schweden, Uppsala
pride themselves with two major landmarks of their city: the oldest university and the largest cathedral of Northern Europe. The drive from Stockholm leads through rural Sweden and ends at puzzling hills right in front of the city's gates.
70 Kilometer nördlich von Stockholm
Schweden, Stockholm
liegt Schwedens viertgrößte Stadt. Die 185.000 Einwohner von Uppsala
Schweden, Uppsala
sind stolz auf ihre kleine Metropole, denn sie hat zwei Besonderheiten zu bieten: die älteste Universität und die größte Kathedrale Nordeuropas. Die Fahrt führt durch ein ländliches Schweden und endet schließlich an rätselhaften Hügeln vor den Toren Uppsalas.