Vasa Museum - Exterior#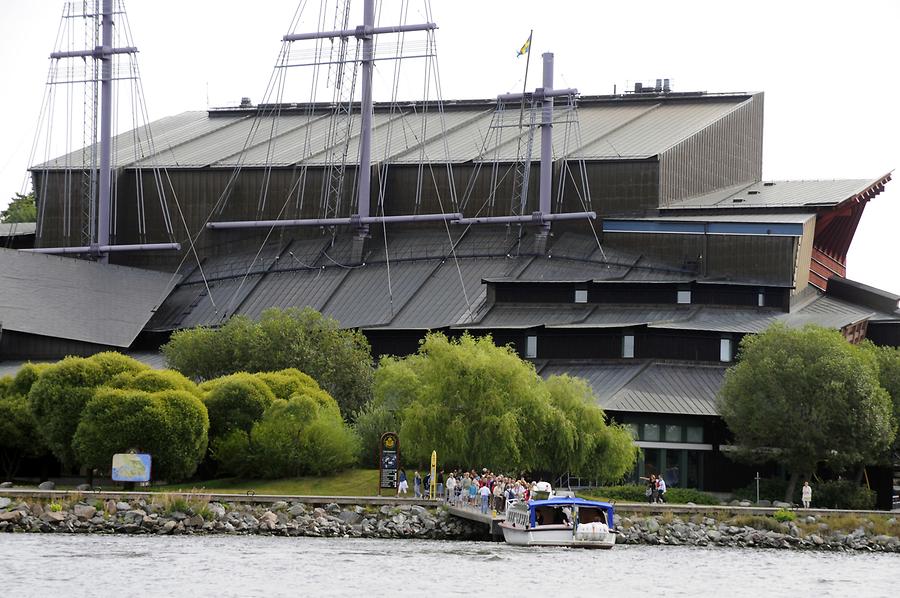 Sweden's most famous museum can be reached best by boat. The gigantic Vasa Hall hides a small sensation, whose existence is due to a catastrophic technological mistake – a botch of epic proportions.
Per Schiff lässt sich Schwedens berühmtestes Museum am einfachsten erreichen. Die riesige Vasahalle birgt eine kleine Sensation, die ihre Existenz einem katastrophalen technischen Fehler verdankt – gleichsam einem Pfusch der Sonderklasse.