Skansen - Skogarholm Manor#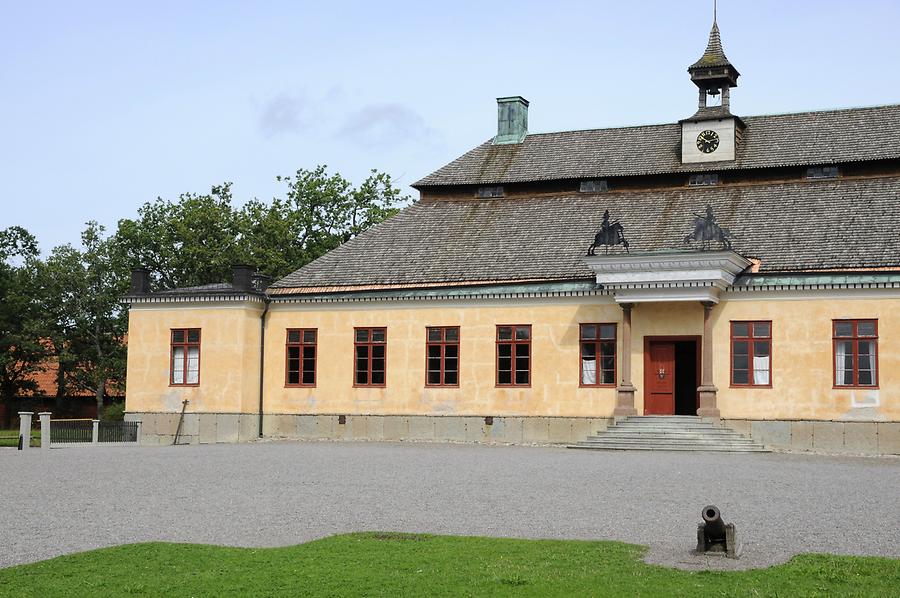 The noble or monastic lords of the manor lived more comfortable by far. From the 11th century on feudalism prevailed and the formerly free farmers were more and more drawn into influence of the mighty lords of the manor, this stretched up to serfdom.
Die adeligen oder klösterlichen Gutsherren lebten wesentlich vornehmer. Ab dem 11. Jahrhundert setzte sich der Feudalismus durch und die einstmals freien Bauern gerieten zunehmend unter den Einfluss mächtiger Gutsherren bis hin zur Leibeigenschaft.