Roman Road to Mérida#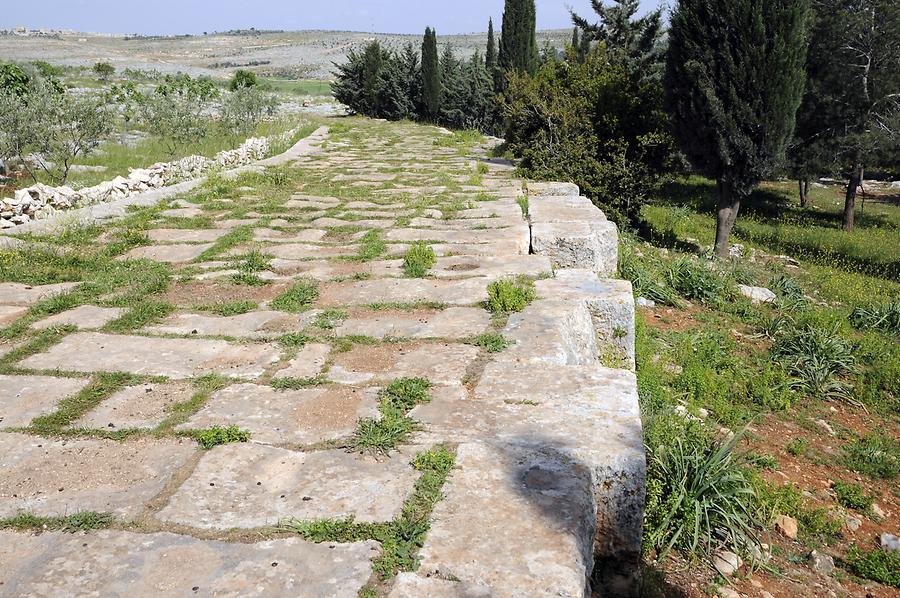 Modern, paved roads soon crossed the entire Iberian peninsula with Mérida
Mérida, Spain
as a traffic hub in its centre. And the longest bridge ever built by the Romans led straight into the heart of the capital. 60 arches keep the almost one kilometre long road 12 meters above the water surface of the Guadiana River. The construction of it was revolutionary. A granite-faced concrete core and water breakers in front of the arches withstood even the floods of the wintry snowmelt.
Moderne, gepflasterte Straßen durchzogen bald die ganze iberische Halbinsel mit Mérida
Mérida, Spain
als Verkehrsknotenpunkt im Zentrum. Ins Herz der Hauptstadt führte die längste Brücke, die die Römer je errichtet hatten. 60 Rundbögen halten die fast einen Kilometer lange Straße 12 m über dem Wasserspiegel des Guadiana-Flusses. Revolutionär war die Bauweise. Ein mit Granit verkleideter Betonkern und Wellenbrecher vor den Bögen hielten selbst den anströmenden Fluten des winterlichen Schmelzwassers stand.