Impressions El Hierro #
See more places:
See more places:
The eco-museum is situated at the foot of a cliff-face known as el Risco de Tibataje. Here you can visit the hamlet of Guinea (the first settlement in the municipality of Frontera) and the lizard centre (Lagartario), which is the Centre for Recovery of the El Hierro Giant Lizard. As you can see in the pictures further down. You can walk with a guide through the hamlet and see the caves and volcanic tubes or "juaclos" where the first inhabitants, the Bimbaches, made their homes. The basic material of the houses shown are stone and hay. They represents the living history and the traditional architecture on the island of El Hierro.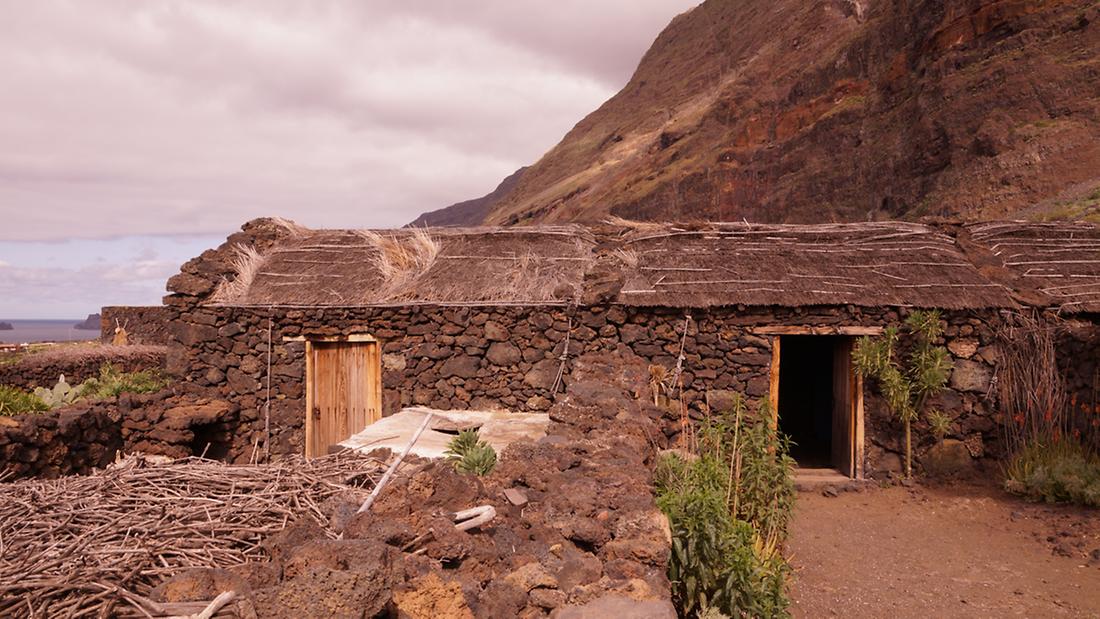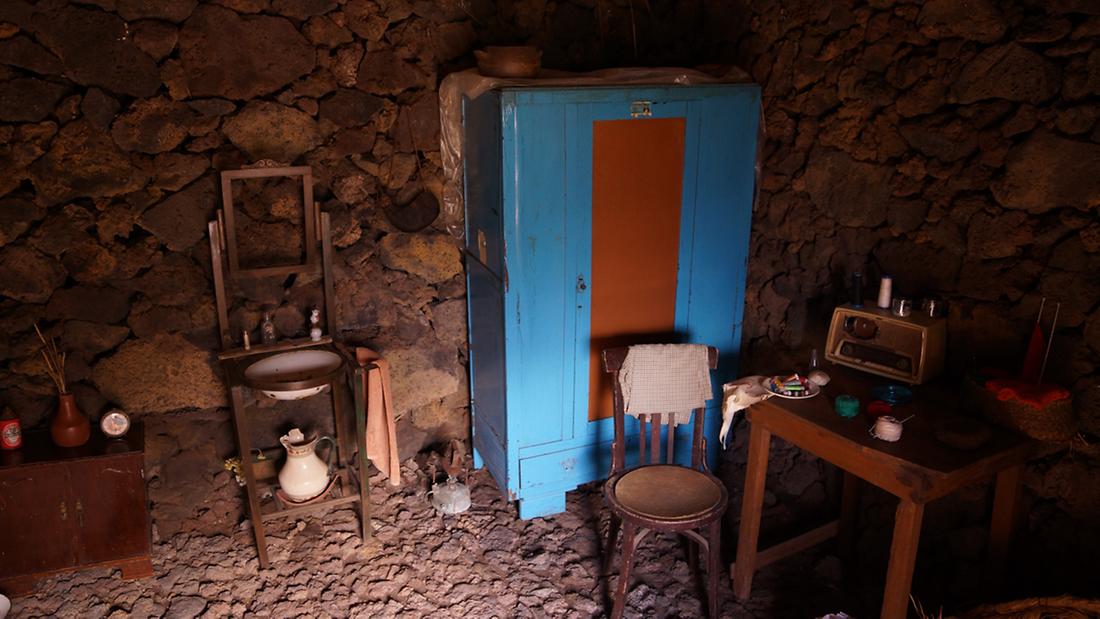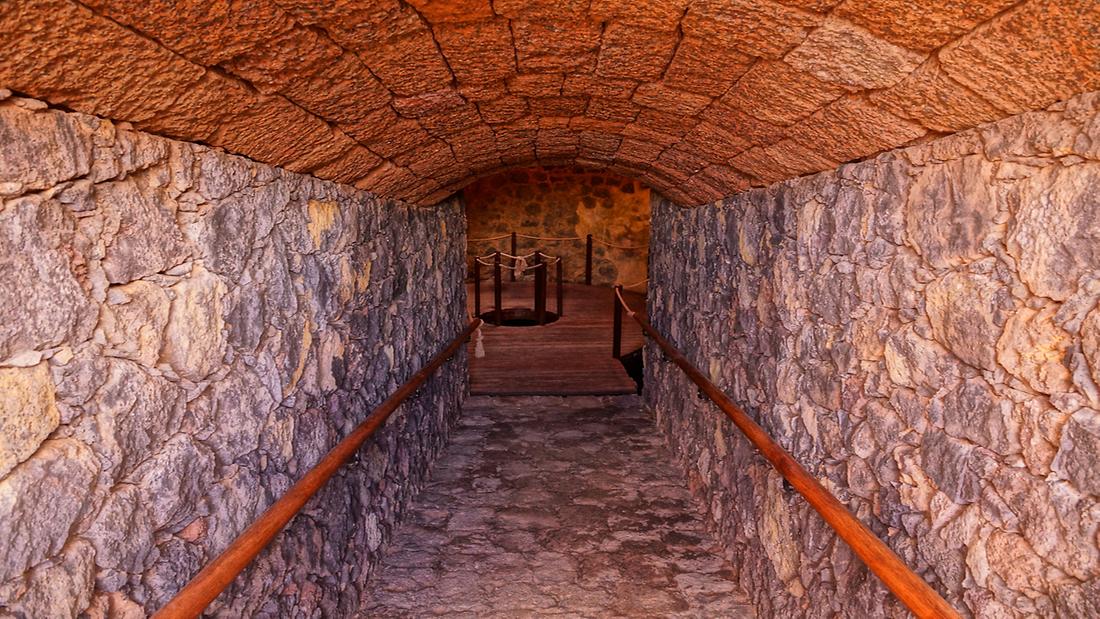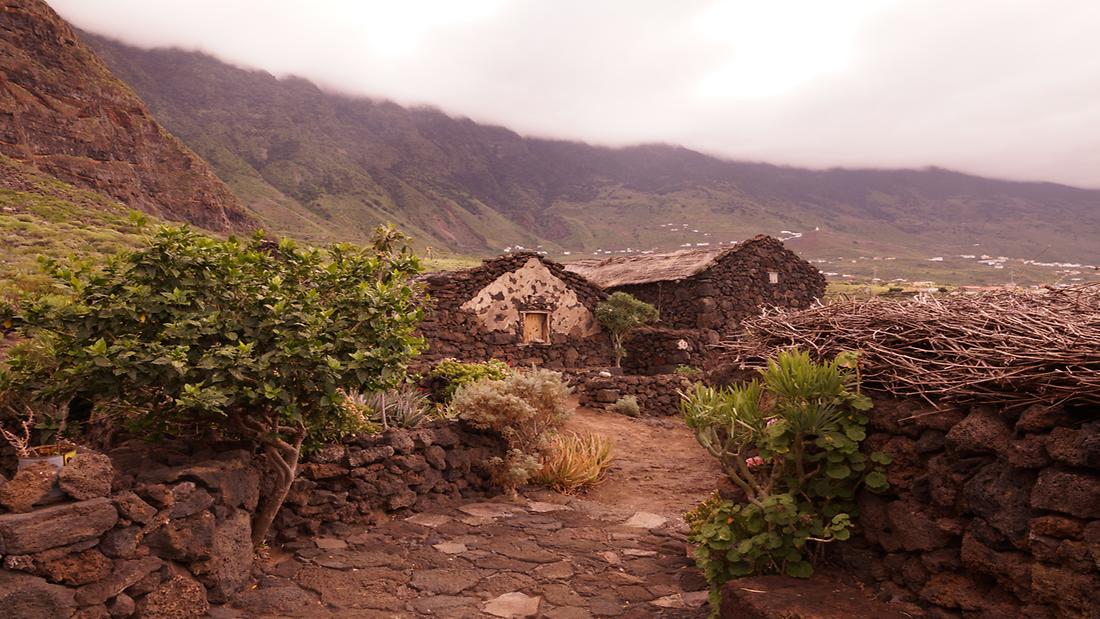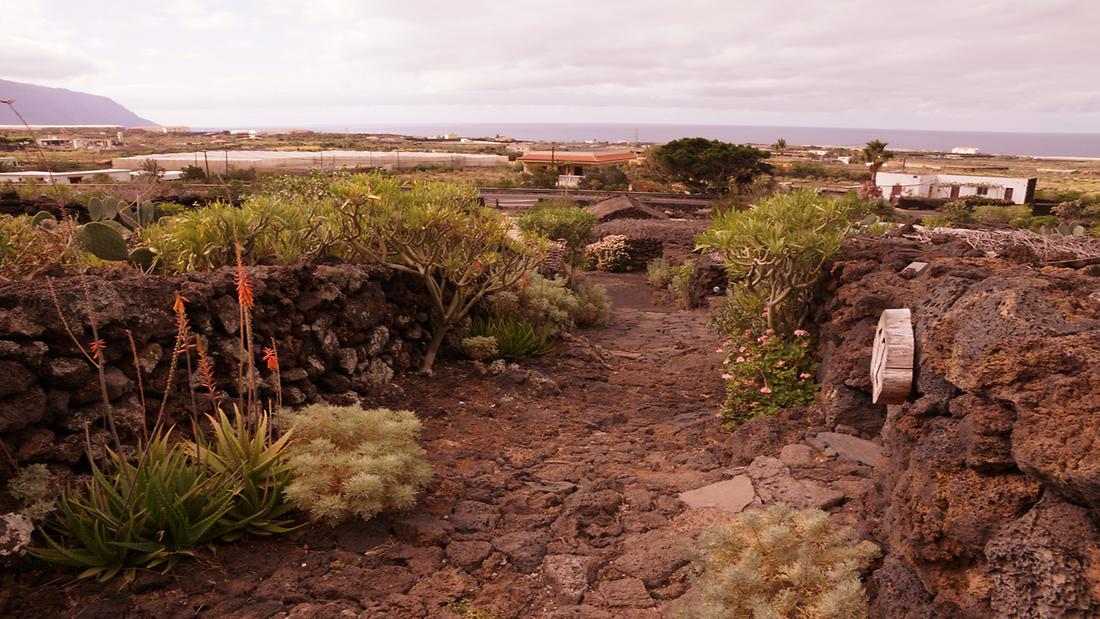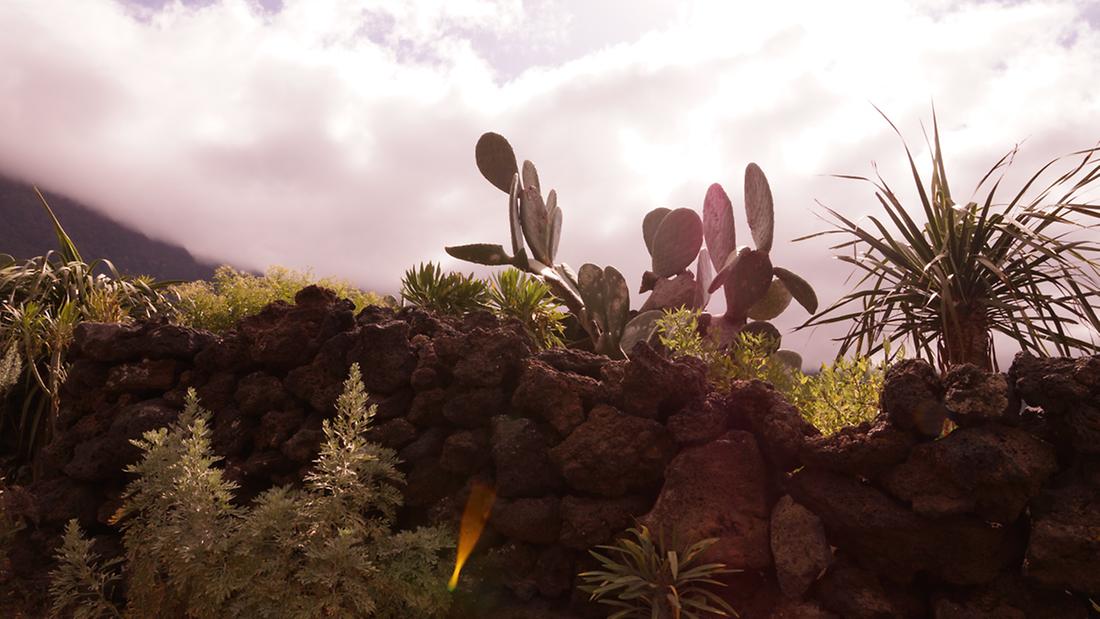 Ecomuseo de Guinea - Lagatario#
Lagatario is the Centre for Recovery of the El Hierro Giant Lizard. It is a highly rare species of Lizard (Galliotia Simonyi). It is declared to be the most endangered species in Europe and the fifth lizard in danger of extinction in the world. Until 1974 it was believed to be extinct when a shepherd found some in a place called La Fuga de Gorreta. The short but very informative guided visit allows the visitors to get to know the team responsible for their reintroduction and to contemplate the lizards that live in the Centre.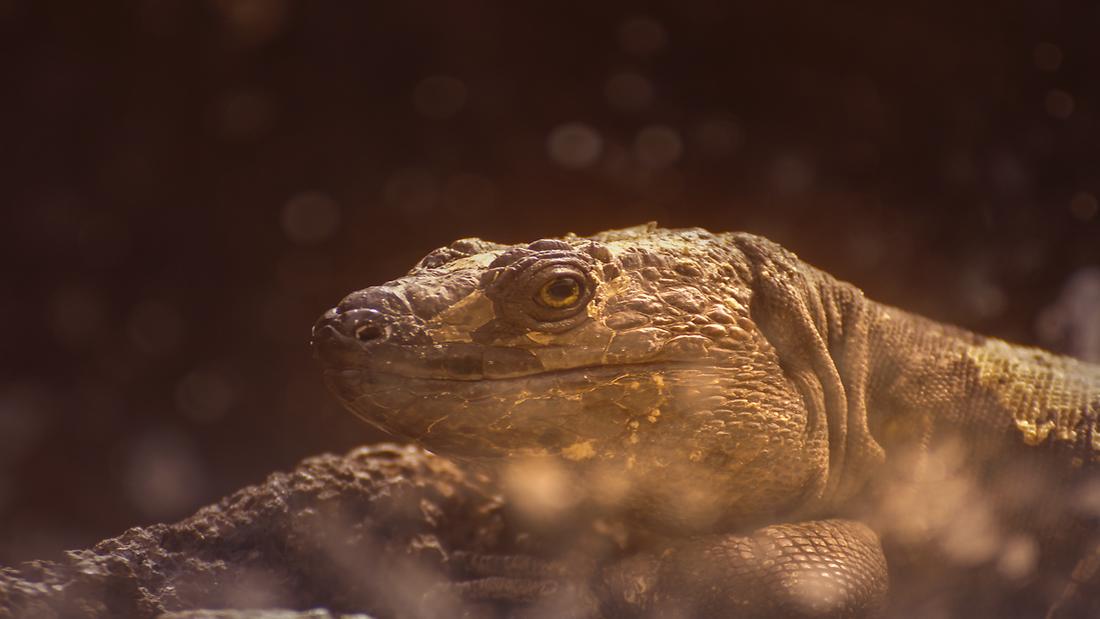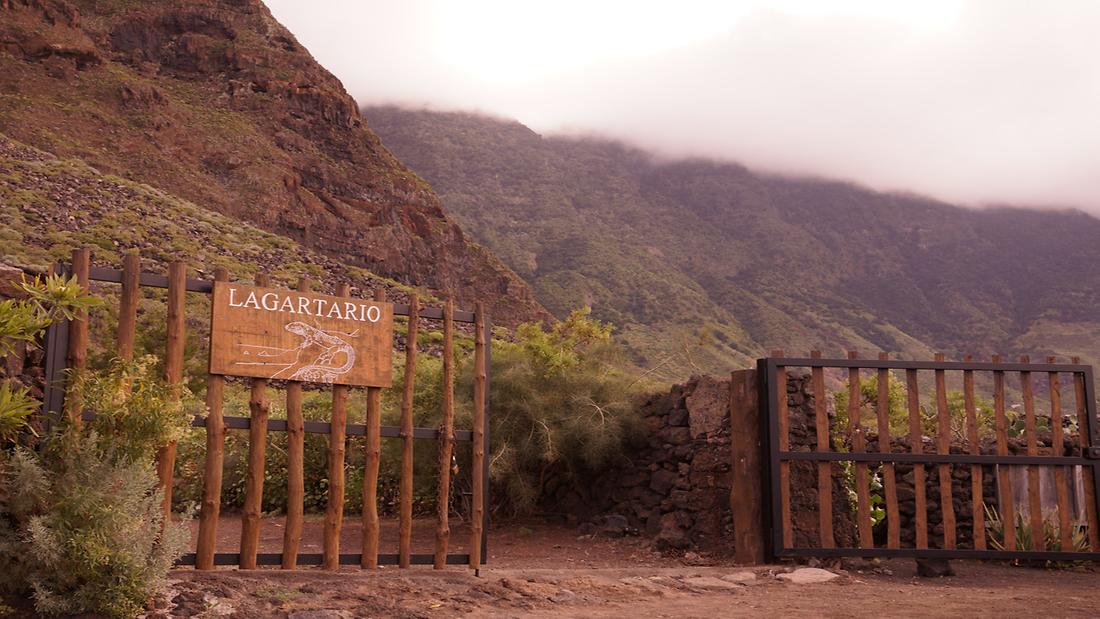 See more places: