Amsterdam - Westerkerk#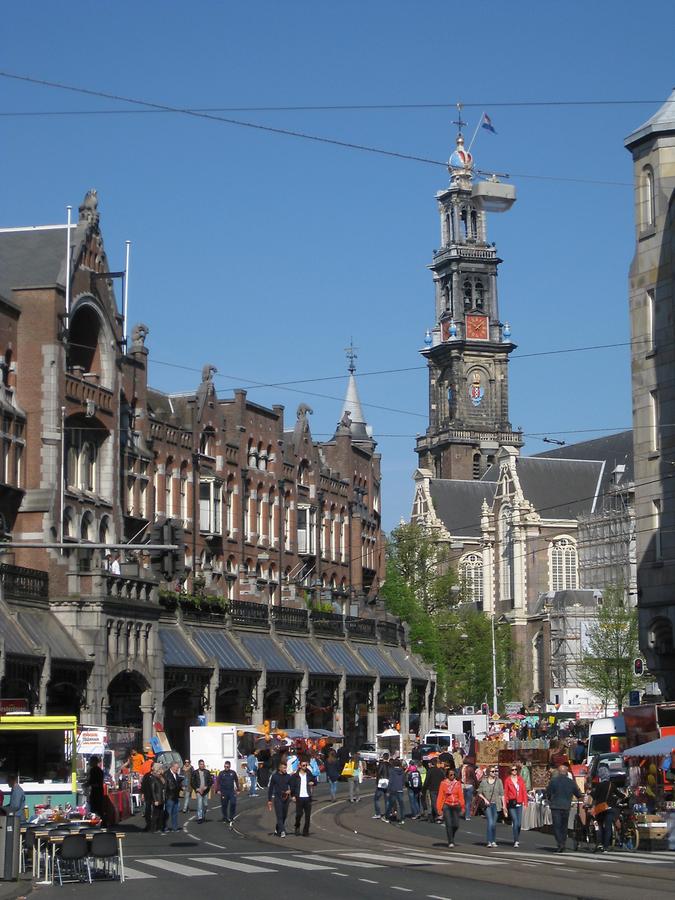 The Westerkerk was built in 1631 and is designed in the country's typical Renaissance style. With 85 m the cathedral's "Westertoren", the western tower, is the highest steeple in Amsterdam.
Die Westerkerk wurde 1631 erbaut und im landestypischen Renaissance-Stil gestaltet. Mit 85 m ist der "Westertoren", der Westturm, der höchste Kirchturm Amsterdams.