Fulda - Heertor#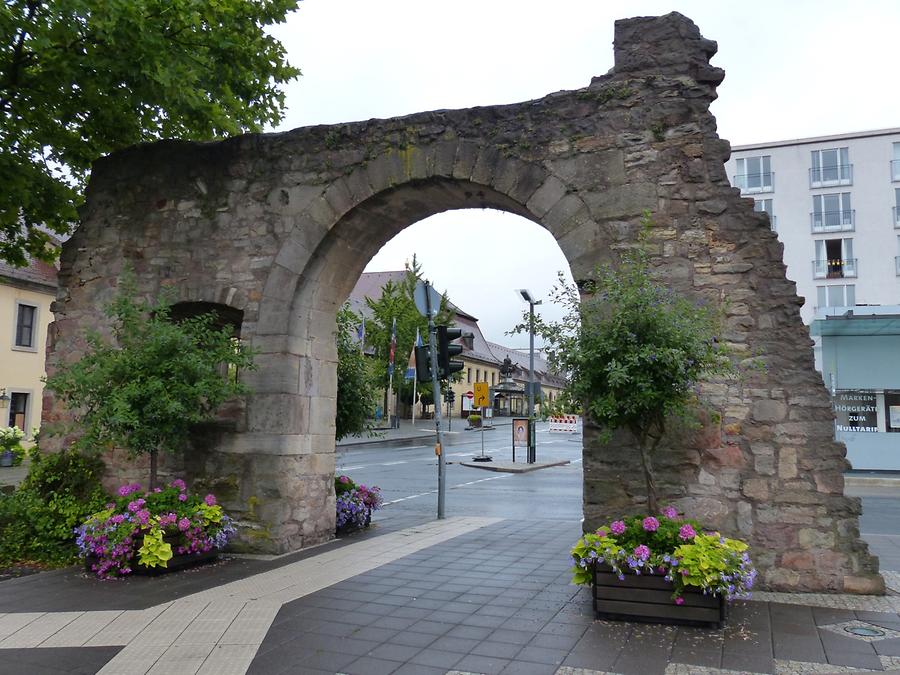 Castles, churches, palaces and parks from the 18th century have established the reputation of Fulda
Fulda
as a baroque town. In addition, the city also possesses the oldest preserved Romanesque city gate in Germany: the Heertor, built around 1150, once the thoroughfare between Frankfurt, Erfurt and Leipzig.
Schlösser, Kirchen, Palais und Park aus dem 18. Jahrhundert haben den Ruf von Fulda
Fulda
als Barockstadt begründet. Daneben verfügt die Stadt mit dem Heertor, erbaut um 1150, auch über das heute älteste erhaltene romanische Stadttor in Deutschland, das einst Durchgangspunkt für den Verkehr zwischen Frankfurt, Erfurt und Leipzig war.