Hans Christian Andersen#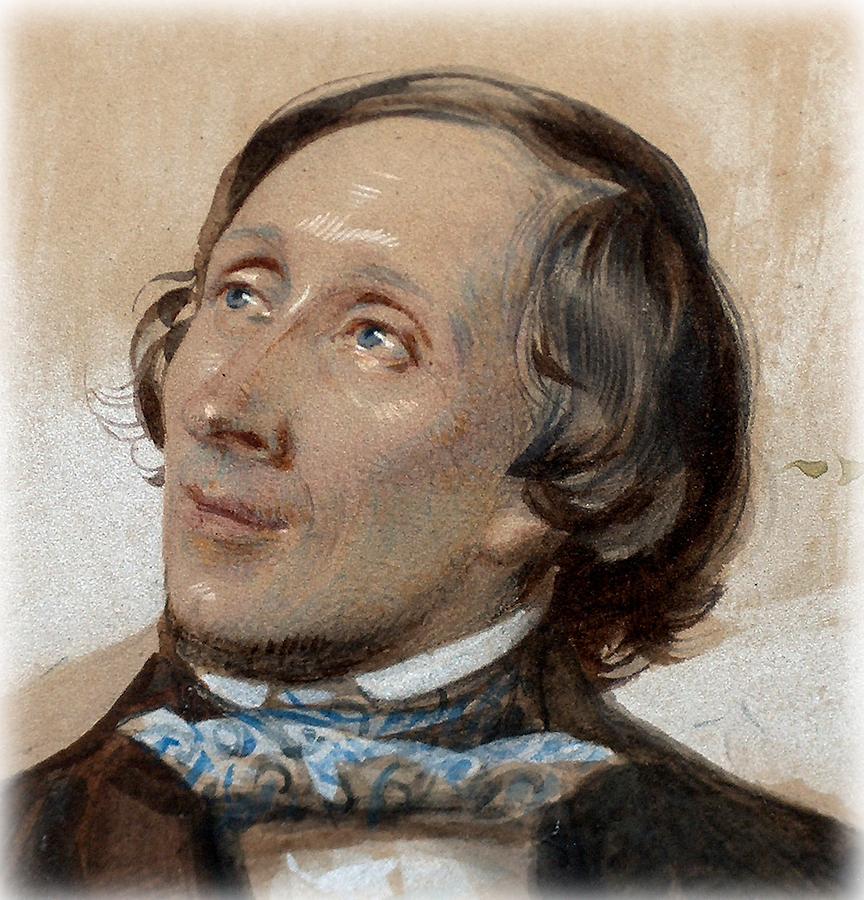 Not far away from Kierkegaard you will find the tomb of Denmark's most famous writer. Hans Christian Andersen wrote more than 160 fairy tales, which have long since taken their place in world literature.
Nicht weit von Kierkegaard befindet sich die Grabstätte von Dänemarks berühmtestem Schriftsteller. Hans Christian Andersen verfasste mehr als 160 Märchen, die längst ihren fixen Platz in der Weltliteratur eingenommen haben.