Omodos - Winery; Marcus Antonius#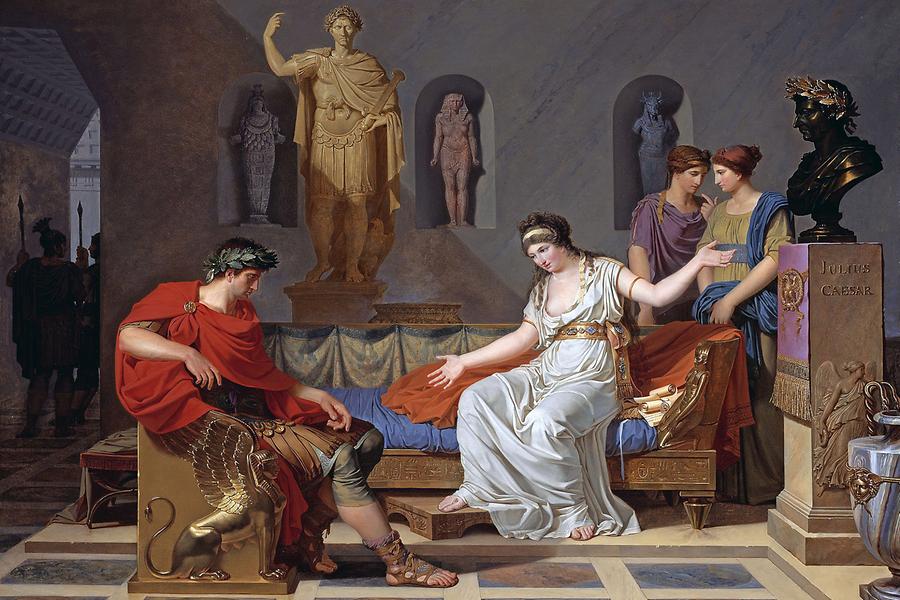 Even the Roman commander Marcus Antonius was fond of this wine, comparable to port wine. He whispered to his mistress Cleopatra that she was as sweet as the Cypriot wine.
... Er flüsterte seiner Geliebten Kleopatra zu, sie sei so süß wie der zypriotische Wein.