'Free Tibet' Slogan#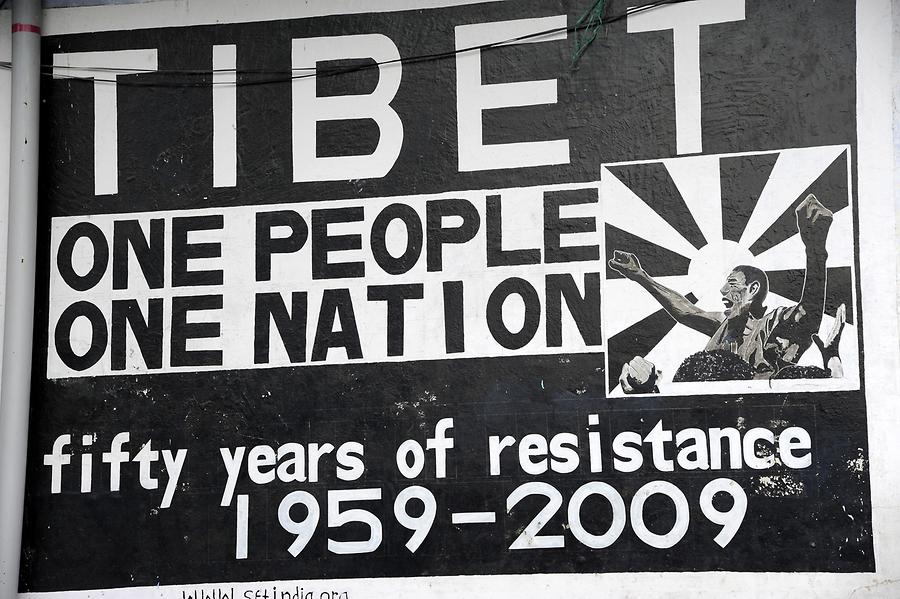 Die Unterdrückung der Tibeter in ihrem Heimatland lastet schwer auf dem Gemüt des Dalai Lama. Längst ist aus Tibet durch den verordneten Zuzug von Han-Chinesen eine überwiegend chinesische Provinz geworden. Die politische Führung in Peking zeigt keine Kompromissbereitschaft und macht auch vor Übergriffen auf Kinder keinen Halt.
The oppression of the Tibetans in their homeland weighs heavily on the mind of the Dalai Lama. Tibet has long since become a predominantly Chinese province through the ordained influx of Han Chinese. The political leadership in Beijing shows no willingness to compromise and also doesn´t back off from attacks on children.