San Pedro de Atacama #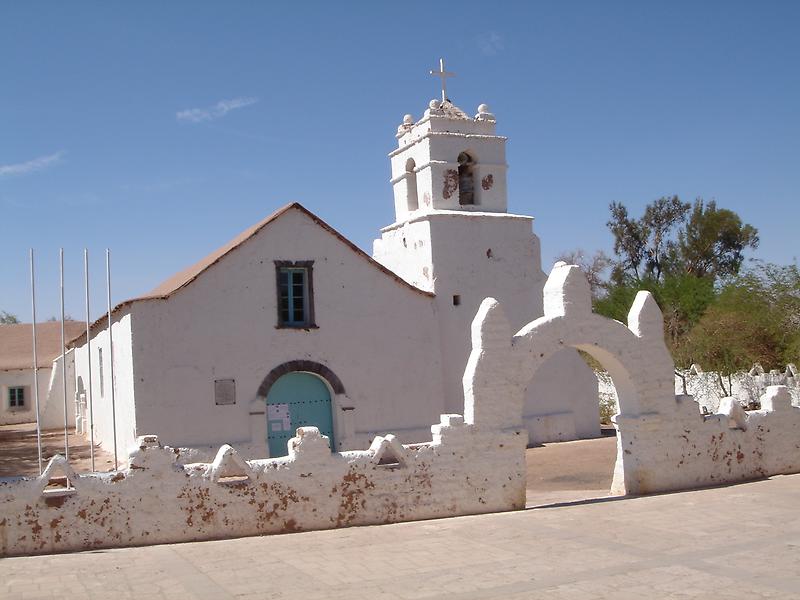 At San Pedro de Atacama
San Pedro de Atacama, Chile
one of the oldest churches of Chile is located. Particularly the roof should be mentioned as a structurally peculiarity, because it is made of the trunks of cactuses.
In San Pedro de Atacama
San Pedro de Atacama, Chile
steht eine der ältesten Kirchen von Chile. Ein besonders Merkmal sollte an dieser Stelle hervorgehoben werden, dass Dach, es wurde nämlich aus Kaktusstämmen gebaut.