Toconao #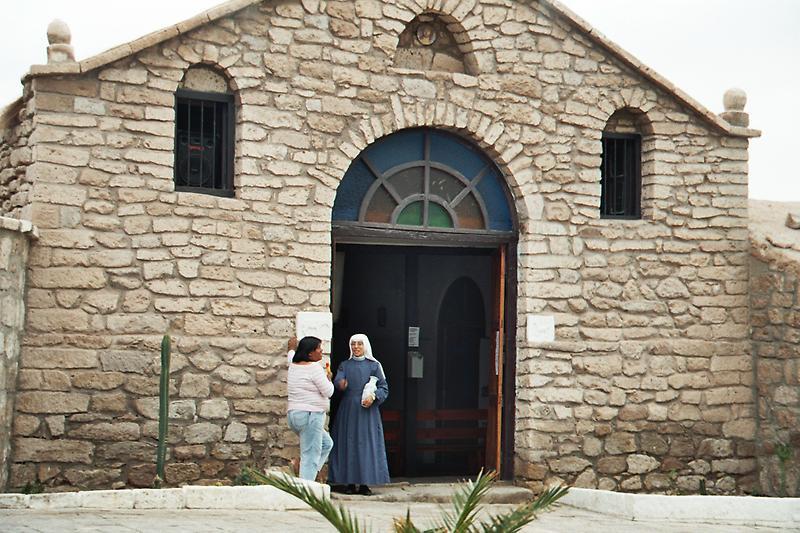 Iglesia de Toconao
Toconao
Toconao, San Pedro de Atacama, Chile
is an oasis created by the river Rio Toconao as well as a site of a settlement. The oasis is located approximately 36km south of San Pedro de Atacama at an altitude of 2.501m. In 1884 the settlement was home to 250 inhabitants, nowadays about 630 people live there.
Toconao
Toconao, San Pedro de Atacama, Chile
ist eine durch den Fluss Rio Toconao hervorgerufene Oase an der ein Ort entstanden ist. Die Oase liegt in etwa 36km südlich von San Pedro de Atacama auf 2.501m Seehöhe. Zählte Toconao um 1884 noch 250 Einwohner so sind es derzeit rund 630.