Trees as a surprise#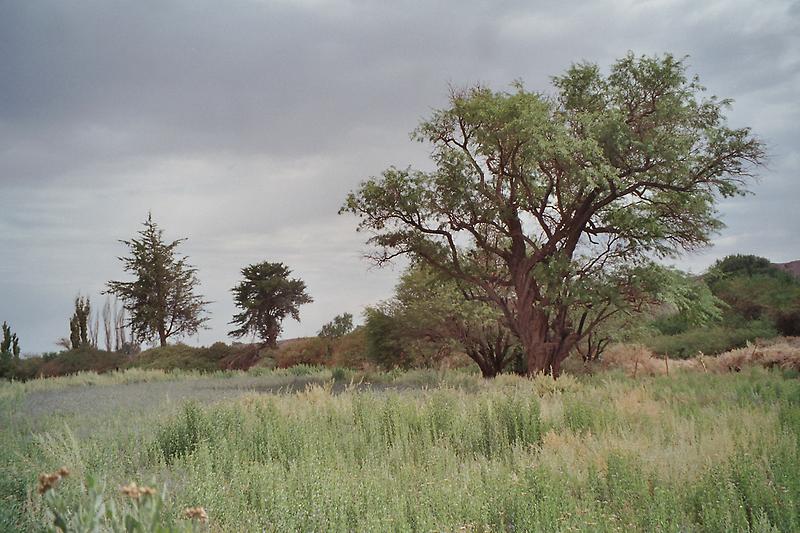 Actually these trees are afforested, which in retrospect was useless as they can not propagate because of the dryness. They will be gone in the foreseeable future.
Bäume als Überraschung: Tatsächlich sind diese Bäume aufgeforstet. Das hat sich nachträglich als sinnlos erwiesen, weil sie sich wegen der Trockenheit nicht vermehren können, d.h. sie werden in absehbarer Zeit wieder verschwunden sein.