Marrakech - Kasbah Mosque#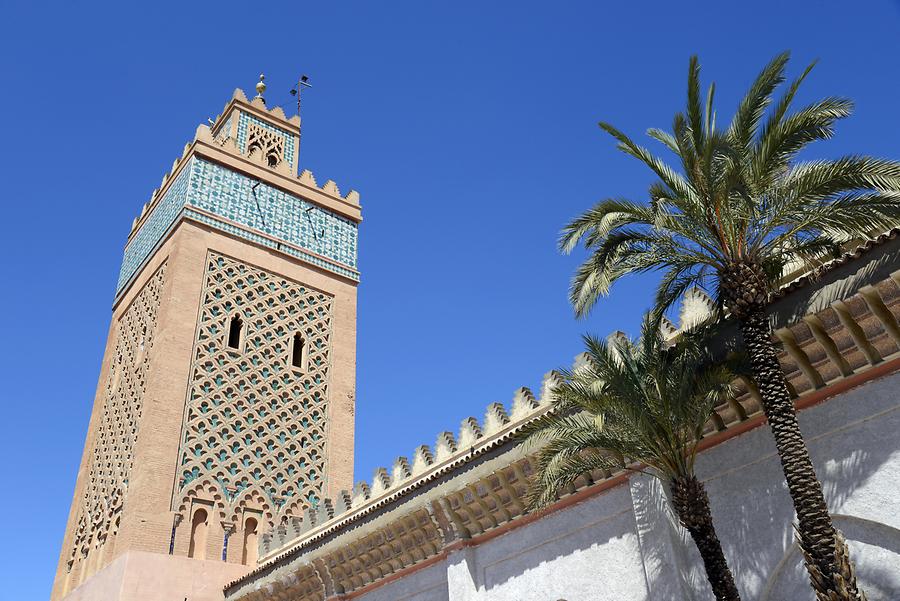 But, however, if you want to catch a glimpse of the former splendour, you can explore the Kasbah Mosque a few hundred metres further on. At its feet lie the ...
Wer dennoch einen flüchtigen Eindruck vom damaligen Glanz erhaschen möchte, erkundet die Kasbah-Moschee einige Hundert Meter weiter. Ihr zu Füßen liegen die...