Introduction - Cruise and vessel#
By Rainer Kroisamer: Report from a journey through the Caribbean Seas starting at Puerto Rico, visiting St.Thomas, Sint Maarten, Antigua, St. Lucia and Barbados.
Many people I talked to still think of cruises as something mainly for elderly people. Sitting on the deck or in one of the luxurious lounges, overlooking the rough sea while enjoying a cup of tea. Taking out the old smoking and dining at the Captain`s table amongst other honourable guests, glasses filled with the finest champagne, fresh Iranian Caviar on the plates.

But this is not as I see cruises. At least this is not what I quite experienced when I boarded the Celebrity Summit for a cruise through the Caribbean Sea in November 2011. I experienced my very first cruise as a vacation in a smoothly and steady moving five star resort, which not only offers me the finest food and luxury, but also takes me around to some of the finest places on earth, with palm-lined white sandy beaches, deeply coloured sea water and a surely unique way of life: the Caribbean. All of this with one main difference to a hotel: I had to unpack my suitcase only once!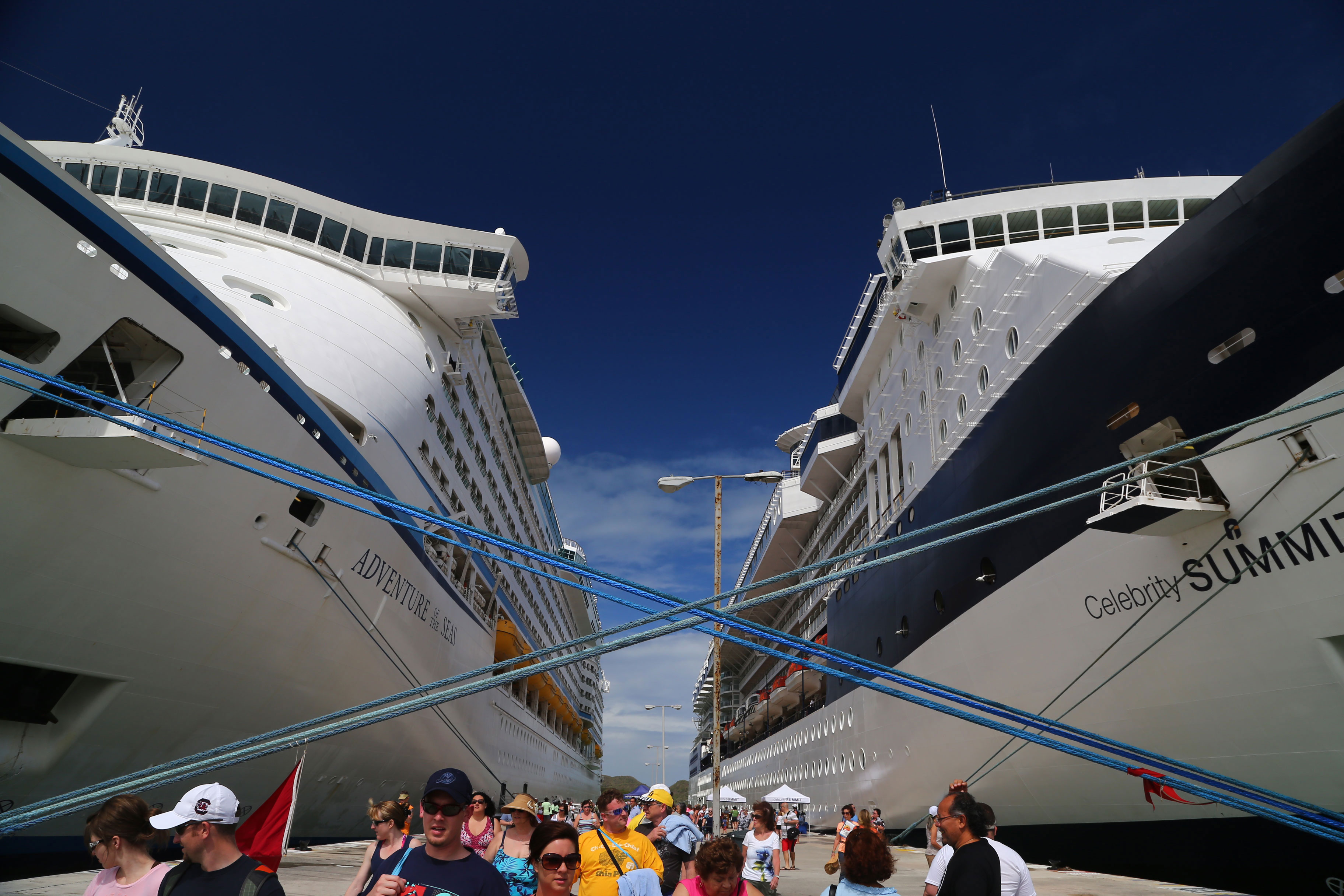 Cruising is not only the most comfortable way to discover the main Islands of the Caribbean, but also a very efficient way. The Lesser Antilles are dispersed and it would take several plane journeys or a series of ferries in order to get from one island to another. Choosing a cruise, the ship will take you around – depending on the route however – comfortably.
So the journey starts in San Juan, Puerto Rico, and takes us to the Leeward Islands of St. Thomas (U.S. Virgin Islands), Sint Maarten (Joint French and Dutch territory), Antigua, and the Windward Islands of St. Lucia and Barbados.