Bullring in Madrid#
The Plaza de Toros (bullring)
Plaza de Toros de las Ventas, Calle de Alcalá, Madrid, ...
in Madrid. Inaugurated in 1931, it has a capacity of 25,000.
---
Palace of Communications#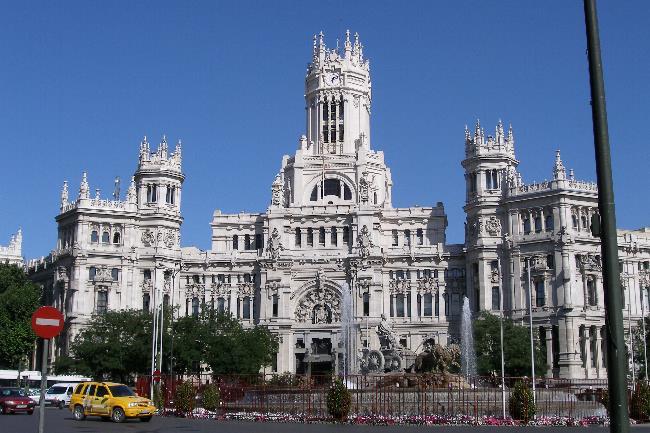 The eclectic Palacio de Comunicaciones (Palace of Communications)
Palacio de Comunicaciones, Plaza de Cibeles, Madrid, ...
in Madrid successfully combines elements of Gothic, Romanesque, and Renaissance architecture. Opened as the headqusrters for the Post and Telegraph State Company in 1909, it became the municipal headquarters of Madrid in 2007.
---
Lago Metro Station, Madrid #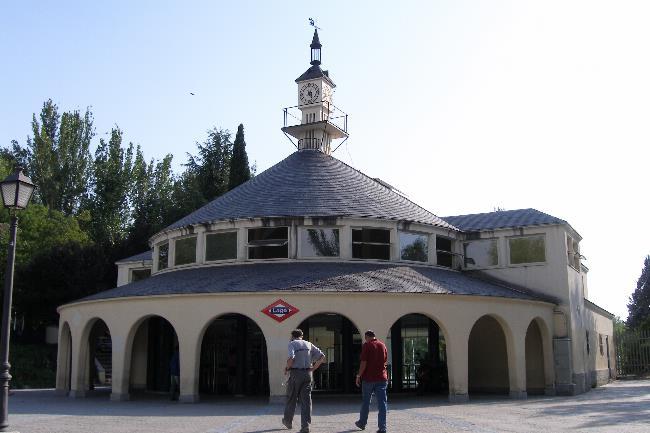 The Lago Metro Station in Madrid is one of the few surface stations of the system. First opened in 1919, the Madrid Metro is one of the largest subway systems in the world.
---