Sweden#
Swedish territories outside the Scandinavian Peninsula were gradually lost during the 18th and 19th centuries, beginning with the annexation of present-day Finland by Russia in 1809. The last war in which Sweden was directly involved was in 1814, when Norway was militarily forced into personal union.
The union with Norway was peacefully dissolved in 1905, leading to Sweden's current borders.
After the end of the Cold War, Sweden joined the European Union on 1 January 1995, but declined NATO membership.
Sweden has largest boundary with Norway which is approximately 1619 km .
Sweden has shortest boundary with Finland which is approximately 614 km .
The largest river in Sweden is Dal River which is 520 km.
The largest export partner of Sweden is Norway.
The largest import partner of Sweden is Germany.
There are 294 seaports in Sweden.
Surprising facts about Nobel Prize winners#
Sweden is a country with First women (Selma Ottilia) who got this prize in "literature" in year 1909.
Sweden is a country with 3 Nobel Prize Winners born in Sweden in a year 1974.
National Facts of Sweden#
The national bird of Sweden is Common blackbird
Linnea is the national flower of Sweden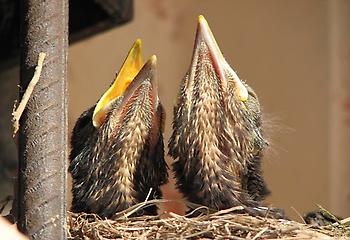 References#
Text marked as italic is taken from https://en.wikipedia.org/wiki/Sweden unter CC