Santillana del Mar#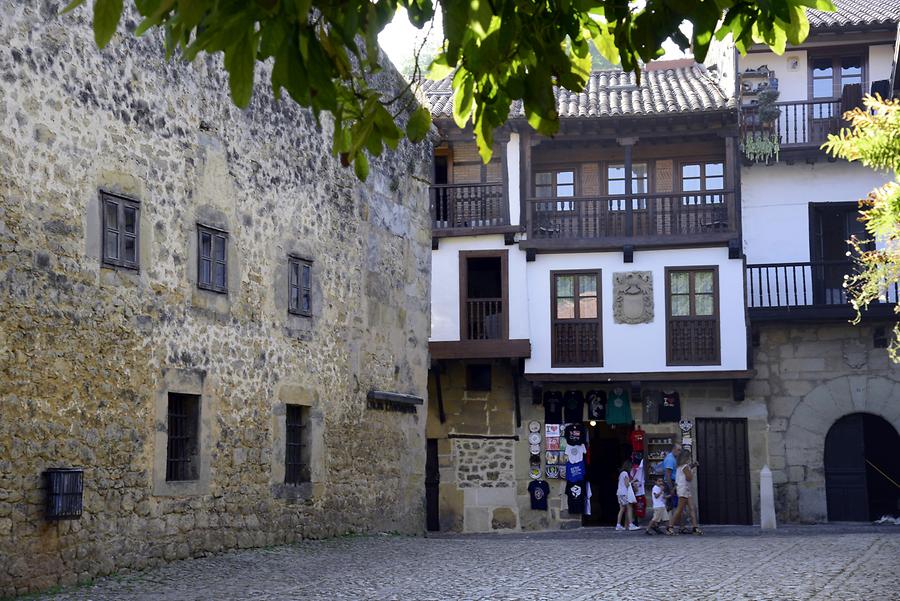 A great leap in time transfers the traveler to Santillana del Mar
Spain, Santillana del Mar
, into a truly medieval gem. 30 palaces with pompous coats of arms line the main road. In one of them also visitors can live excellently.
Ein großer zeitlicher Sprung versetzt den Reisenden nach Santillana del Mar
Spanien, Santillana del Mar
, in ein wahrhaft mittelalterliches Kleinod. Gleich 30 Adelspaläste mit prunkvollen Wappen säumen die Hauptstrasse. In einem davon lässt es sich auch für Besucher vorzüglich leben.