Santillana del Mar - Torture Museum#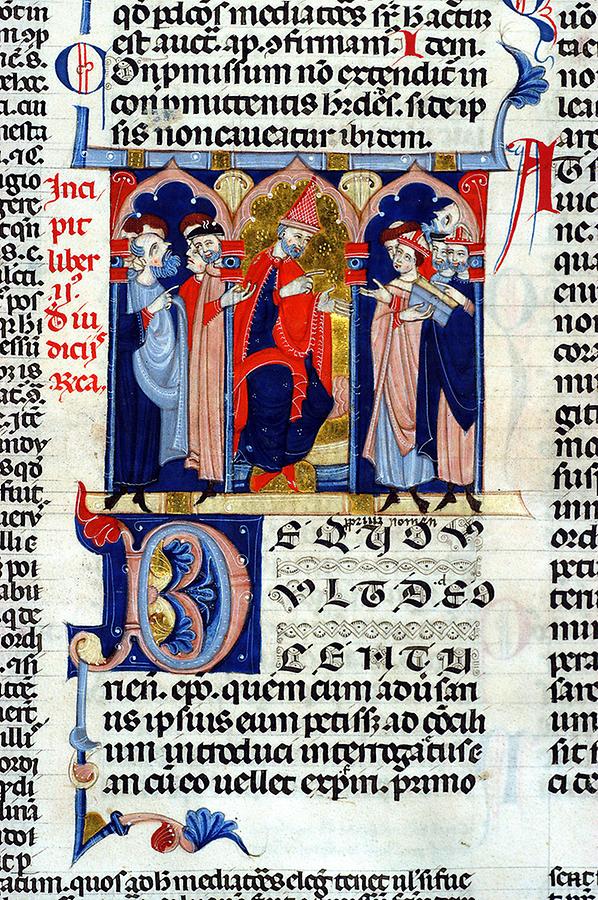 A code of procedure stipulated that defendants could only be sentenced if unquestionably proven guilt. Thus the unhappy was tortured until they had the wanted admission. The people then did not perceive those penalties as cruel as we do today. They were steeped in a profound sense of sin by a Catholic brainwashing and therefore more open to pain.
Ein sogenannter Klagespiegel schrieb jedoch vor, dass Angeklagte nur bei unbezweifelbar bewiesener Schuld verurteilt werden durften. Daher folterte man den Unglücklichen so lange, bis man das passende Geständnis hatte. Die damalige Bevölkerung empfand diese Strafen nicht in dem Maße als grausam, wie wir es heute tun. Sie war durch eine katholische Gehirnwäsche von einem tiefen Sünderbewusstsein erfüllt und daher offener für Qualen.