Las Hurdes#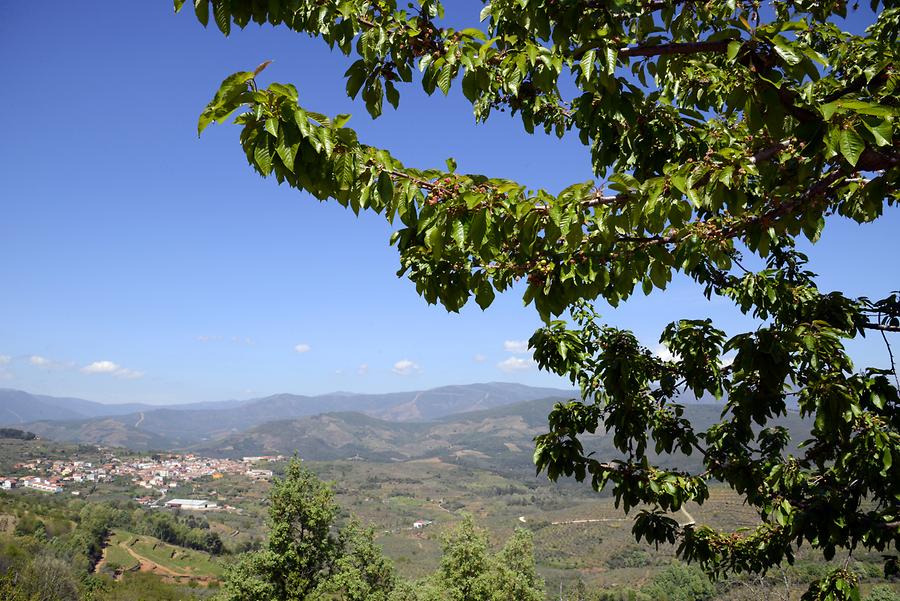 There was a time when the magical uplands of Las Hurdes were so remote that neither the Romans nor the Arabs found their way into the inaccessible valleys. The locals lived in bitter poverty and even today this lonely spot is one of the most distressed regions of Spain. Altogether hardly 7000 people are living here. Small villages such as Granadilla and Hervas
Hervas, Spain
lead a contemplative life at the foot of high passes and overshadowed by mighty monastery complexes like Yuste.
Das magische Bergland von Las Hurdes lag früher so abgeschieden, dass weder Römer noch Araber ihren Weg in die unzugänglichen Täler fanden. Die Einheimischen lebten in bitterer Armut und heute noch gehört dieses einsame Gebiet zu den notleidendsten Regionen Spaniens. Insgesamt wohnen hier kaum 7000 Menschen. Kleine Dörfer wie Granadilla und Hervas
Hervas, Spain
führen ein beschauliches Dasein am Fuße hoher Pässe und im Schatten mächtiger Klosteranlagen wie Yuste.