The Crusade#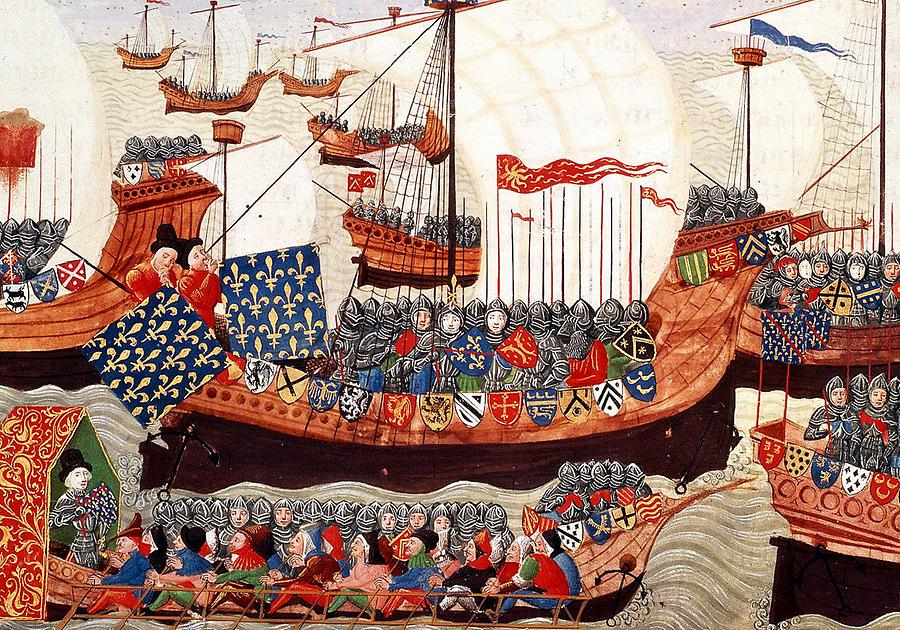 The belief in supernatural powers, in the afterworld and in immortality has hardly changed since the megalithic period. It was only refined, embellished and anchored in the minds of the people with subtlety. One can assure oneself thereof in Cáceres
Cáceres, Spain
, especially during the Holy Week. The UNESCO-protected provincial capital is also fascinating with its completely extant medieval town. The origin of the Christian knights lies in the crusades, which Pope Urban called for in 1095 to free the Holy Land from the Muslims. 200 years and 7 crusades later, they had definitely failed. But the god-warriors allied into powerful military orders.
Please visit youtube to watch a short clip about the city and its religious festivals!
Der Glaube an überirdische Mächte, Jenseits und Unsterblichkeit hat sich seit der megalithischen Zeit im Grunde kaum verändert. Er wurde nur deutlich verfeinert, detailreich ausgeschmückt und mit viel Raffinesse in den Köpfen der Menschen verankert. Davon kann man sich in Cáceres, besonders während der heiligen Karwoche, eindrucksvoll überzeugen. Auch sonst fasziniert die UNESCO-geschützte Provinzhauptstadt mit einer vollständig erhaltenen mittelalterlichen Ritterstadt. Der Ursprung der christlichen Ritter liegt in den Kreuzzügen, zu denen Papst Urban im Jahr 1095 aufrief, um das heilige Land von den Muslimen zu befreien. Nach 200 Jahren und 7 Kreuzzügen war man endgültig gescheitert. Doch die Gotteskrieger schlossen sich darüber hinaus zu machtvollen militärischen Ordensgemeinschaften zusammen.
Klicken Sie auf youtube um einen Kurzfilm über die Stadt und ihre religiösen Feste zu sehen!