Cadaques - Salvador Dalí#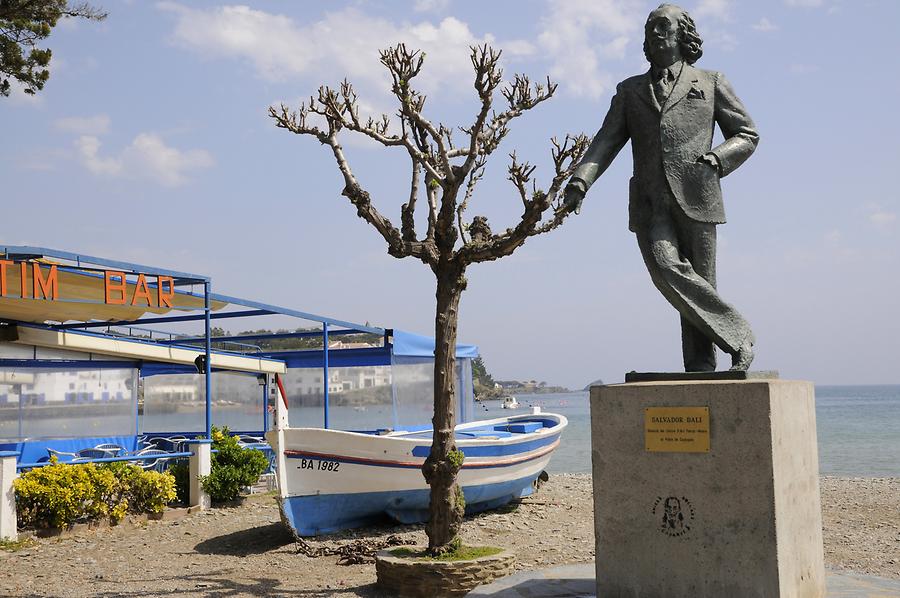 The town owes this peaceful atmosphere to none other than Salvador Dalí, who owned a summer house here. The genius had threatened to move away if only a single skyscraper were built here. Thus, Cadaques retained its tranquil character in the midst of the hectic Costa Brava.
Zu verdanken hat sie diese keinem Geringeren als Salvador Dali, der hier ein Sommerhaus besaß. Das Genie hatte nämlich gedroht, den Ort zu verlassen, würde hier auch nur ein einziges Hochhaus errichtet. So behielt Cadaques seinen beschaulichen Charakter inmitten der hektischen Costa Brava.