Museu de la Xocolata - Rodolphe Lindt#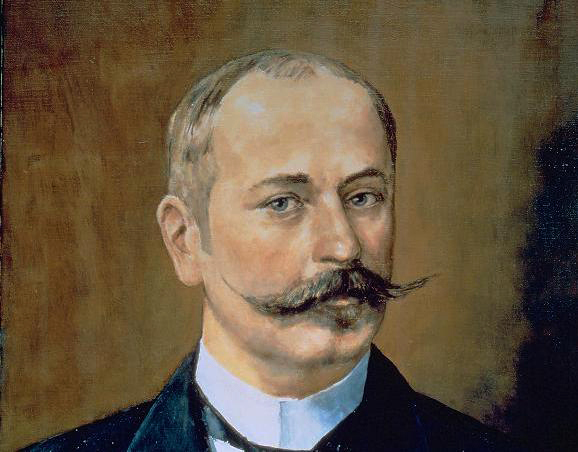 With the invention of machines to press and grind the cocoa bean, the mood-lifting stimulant finally prevailed. Initially, chocolate was sold in pharmacies as a tonic. Another breakthrough in production is due to the Swiss Rodolphe Lindt. In 1879 he found out that chocolate was given a tender-melting character by stirring it for hours, the so-called conching. This started the triumph of creamy milk chocolate, which today accounts for 80% of the total chocolate market. Meanwhile, we know that the sweet seduction has an antihypertensive effect, reduces the risk of stomach ulcers, hinders tooth decay, supports wound healing and prevents wrinkles. However, it must not be concealed that over-consumption, the perceived gravity increases significantly over time. Especially the Austrians can tell a thing or two about it, as they - with an annual per capita consumption of 11 kg - belong to the top chocoholics in Europe. Only the Swiss demolish even more, while the Spaniards with scarcely 3 kg are only midtable in Europe.
Mit Erfindung der Kakaobohnenpresse und -mahlanlage setzte sich das glücklich machende Genußmittel endgültig durch. Anfangs wurde Schokolade in Apotheken als Stärkungsmittel verkauft. Ein weiterer Durchbruch in der Herstellung ist dem Schweizer Rodolphe Lindt zu verdanken. Er fand 1879 heraus, dass Schokolade durch stundenlanges Rühren, das sogenannte Conchieren, einen zartschmelzenden Charakter erhält. Damit läutete er den Siegeszug der feincremigen Milchschokolade ein, die heute einen Anteil von 80 % am Gesamt-Schokoladenmarkt hat. Mittlerweile weiß man, dass die süße Verführung eine blutdrucksenkende Wirkung hat, das Risiko von Magengeschwüren mindert, Karies hemmt, die Wundheilung unterstützt und Falten vorbeugt. Allerdings darf auch nicht verheimlicht werden, dass bei übermäßigem Konsum die gefühlte Schwerkraft im Laufe der Zeit deutlich zunimmt. Davon können vor allem die Österreicher ein Lied singen, gehören sie doch mit einem jährlichen Pro-Kopf-Verbrauch von 11 kg zu den Top-Schokoladengenießern Europas. Nur die Schweizer vertilgen noch mehr, während die Spanier mit knapp 3 kg weit abgeschlagen im hinteren Mittelfeld Europas liegen.