Romania#
After the 1989 Revolution, Romania began a transition back towards democracy and a capitalist market economy.
Following rapid economic growth in the early 2000s, Romania has an economy predominantly based on services, and is a producer and net exporter of machines and electric energy, featuring companies like Automobile Dacia and OMV Petrom.
It has been a member of NATO since 2004, and part of the European Union since 2007.
Romania has largest boundary with Bulgaria which is approximately 608 km.
Romania has shortest boundary with Ukraine which is approximately 169 km.
The largest river in Romania is Danube which is 2850 km.
The largest export partner of Romania is Germany.
The largest import partner of Romania is Germany.
There are 39 seaports in Romania.
Tourist Attraction#
Bran Castle—"Dracula's Castle"—is spectacularly situated in the Transylvanian Alps.
National Facts#
The national bird of Romania is Great white pelican.
The national sport of Romania is Oină.
The national dish of Romania are Mămăligă, Sarmale, Mici etc.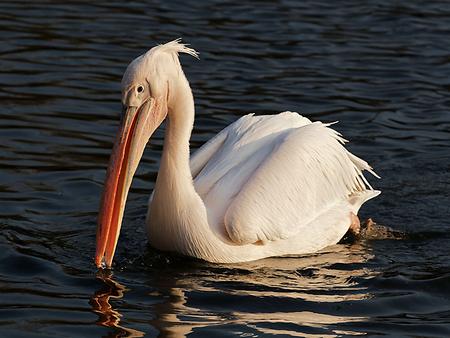 References#
Text marked as italic is taken from https://en.wikipedia.org/wiki/Romania unter CC