Portugal#
The Portugal-Spain border is 1,214 km (754 mi) long and considered the longest uninterrupted border within the European Union.

Portugal is also known for having decriminalized the usage of all common drugs in 2001, the first country in the world to do so.
Portugal lost much of its wealth and status with the destruction of Lisbon in a 1755 earthquake, occupation during the Napoleonic Wars, and the independence of Brazil, its wealthiest colony, in 1822. After the 1910 revolution deposed the monarchy, the democratic but unstable Portuguese First Republic was established, later being superseded by the "Estado Novo" right-wing authoritarian regime. Democracy was restored after the Portuguese Colonial War and the Carnation Revolution in 1974. Shortly after, independence was granted to all its colonies, with the exception of Macau, which was handed over to China in 1999.
Portugal has largest boundary with Spain which is approximately 1214 km.
The largest river in Portugal is Tagus which is 1010 km.
The largest export partner of Portugal is Spain.
The largest import partner of Portugal is Spain.
There are 40 seaports in Portugal.
National Facts of Portugal#
The national animal of Portugal is Rooster of Barcelos.
Lavender is the national flower of Portugal.
The national dance of Portugal is Vira.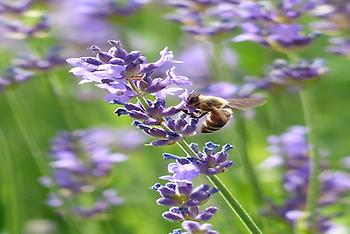 Food Items#
Bacalhau, Francesinha are considered as favourite dishes.
References#
Text marked as italics is taken from https://en.wikipedia.org/wiki/Portugal unter CC