Kinderdijk - Wind Mills#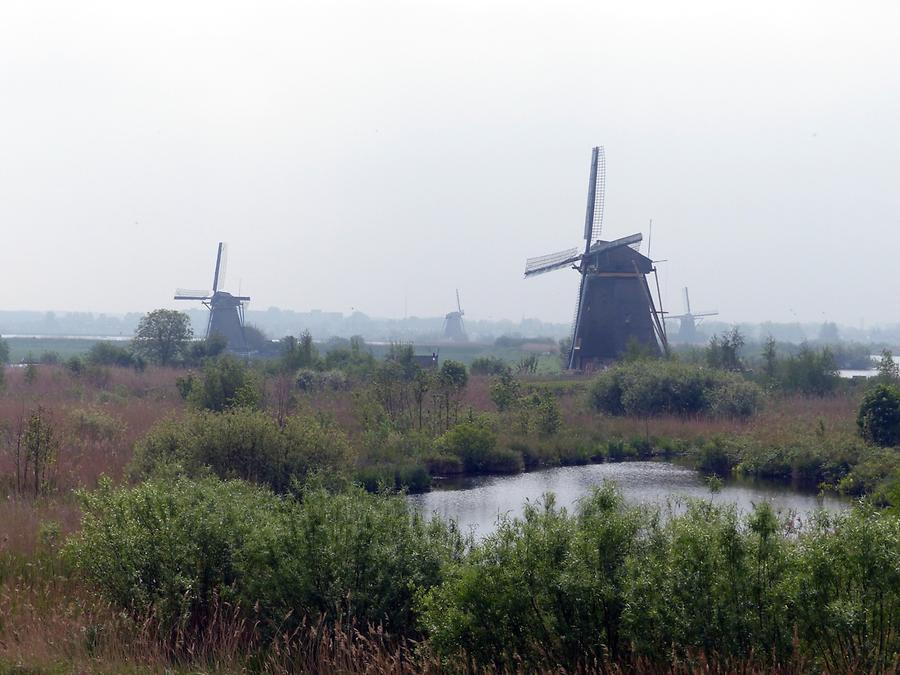 The windmills have always been used to operate pumps to dry the polders, the land reclaimed from the sea. The group of 19 windmills in Kinderdijk are one of the best-known attractions in Holland and have been a UNESCO World Heritage Site since 1997.
Seit jeher dienten die Windmühlen zum Betrieb von Pumpen, um einen Polder, das ist das dem Meer abgewonnene Land, trocken zu legen. Die Gruppe von 19 Windmühlen von Kinderdijk gehören zu den bekanntesten Sehenswürdigkeiten in Holland und wurden 1997 in die UNESCO-Liste des Welterbes aufgenommen.