Moldova#
Moldova declared independence on August 27, 1991 as part of the dissolution of the Soviet Union. The current Constitution of Moldova was adopted in 1994.
A strip of Moldovan territory on the east bank of the river Dniester has been under the de facto control of the breakaway government of Transnistria since 1990.
Moldova is a land locked country.
Moldova has largest boundary with Ukraine which is approximately 940 km.
Moldova has shortest boundary with Romania which is approximately 450 km.
The largest river in Moldova is Danube which is 2850 km.
The largest export partner of Moldova is Russia.
The largest import partner of Moldova is Ukraine.
There is 1 seaport in Moldova.
Tourist Attraction#
Moldova's stunning All Saints Church sits in Armenian Cemetery in the capital, Chisinau.
National Facts#
The national dance of Moldova is Hora.
The famous dishes of Moldova is Mămăligă, Sarmale, Mici.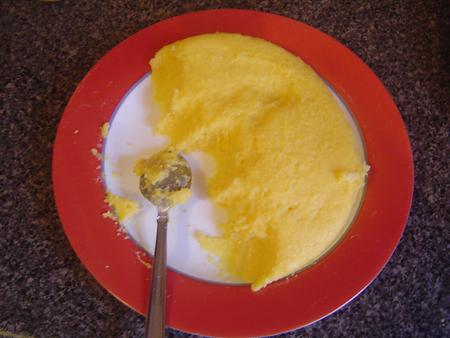 References#
https://en.wikipedia.org/wiki/Moldova