Tarxien Temples - Priestess#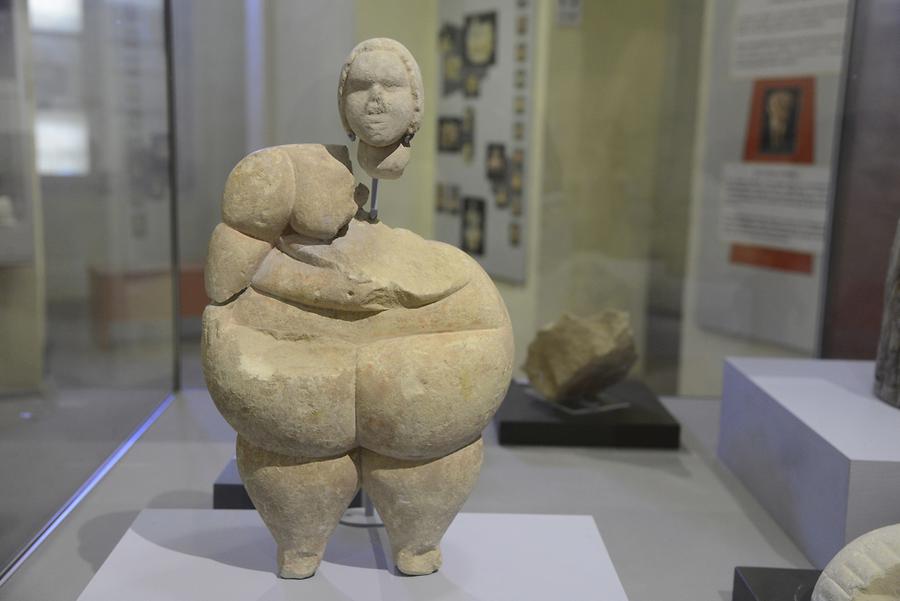 The statues of the priestesses are totally different. They clearly show feminine features with ample breasts. It is therefore natural to suppose that the worship of the earth goddess was carried out by a caste of female priests. Presumably it was a matriarchal culture.
Ganz anders die Statuen der Priesterinnen. Sie zeigen eindeutig weibliche Merkmale mit üppigen Brüsten. Daher liegt es nahe, anzunehmen, dass der Kult um die Erdgottheit von einer Kaste weiblicher Priesterinnen vollzogen wurde. Vermutlich war sogar die gesamte Kultur matriarchalisch organisiert.