Sperlonga#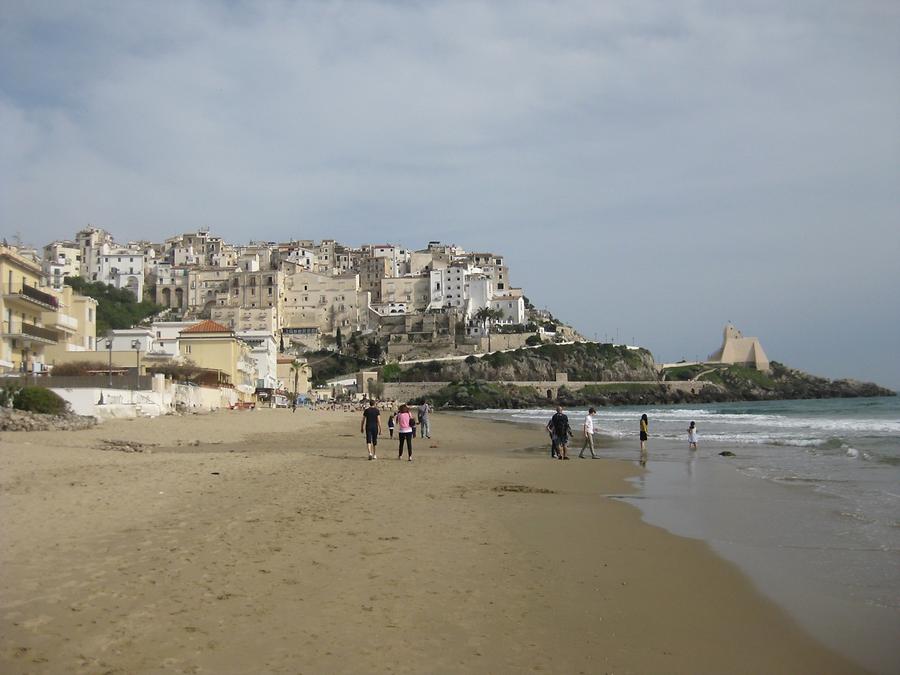 Thanks to its beaches, Sperlonga
Sperlonga, Italy
is mostly a tourist town. The place is known for a large and elaborate ensemble of ancient sculptures discovered in 1957 in the grounds of the former villa of the Emperor Tiberius, showing incidents from the story of the Homeric hero Odysseus.
Dank seiner Strände ist Sperlonga
Sperlonga, Italy
vor allem ein Touristenort. Es ist aber auch für eine große und aufwendig gestaltete Gruppe antiker Skulpturen, im Jahr 1957 auf dem Gelände der ehemaligen Villa des Kaisers Tiberius entdeckt, bekannt, die Begebenheiten aus der Geschichte des Odysseus zeigt.