Montefiascone#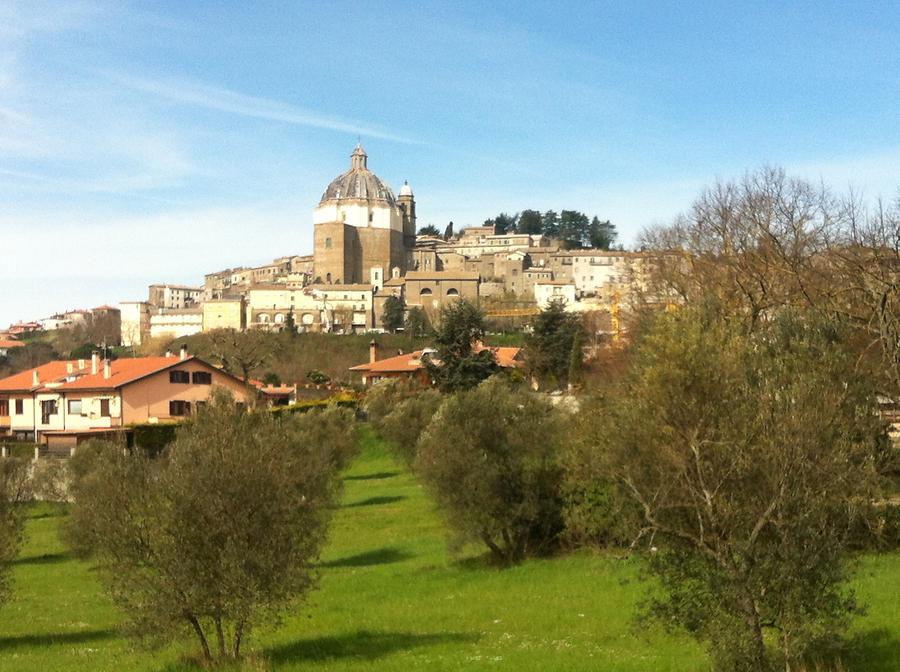 It is believed that Montefiascone
Montefiascone , Italy
occupies the site of an Etruscan Temple, at which the representatives of the twelve chief cities of Etruria met in the days of their independence. Centuries later, in the 12th and 13th century the town flourished as a Papal possession and the castle, often serving as residence of Popes, was consequently enlarged and embellished. However, the town was decaying afterwards and the decline increased after the plague of 1657 and the earthquake of 1697.
Es wird angenommen, dass Montefiascone
Montefiascone , Italy
an der Stelle eines etruskischen Tempels entstand, in dem sich die Vertreter der zwölf Hauptstädte von Etrurien in den Tagen ihrer Unabhängigkeit trafen. Jahrhunderte später, im 12. und 13. Jahrhundert, blühte die Stadt als päpstlichen Besitz auf und die Burg, die immer wieder als Residenz für die Päpste diente, wurde entsprechend vergrößert und verschönert. Danach verlor die Stadt an Bedeutung und die Pest von 1657 und dasErdbeben von 1697 beschleunigten den Verfall.