Bergamo - Roncalli Family Home#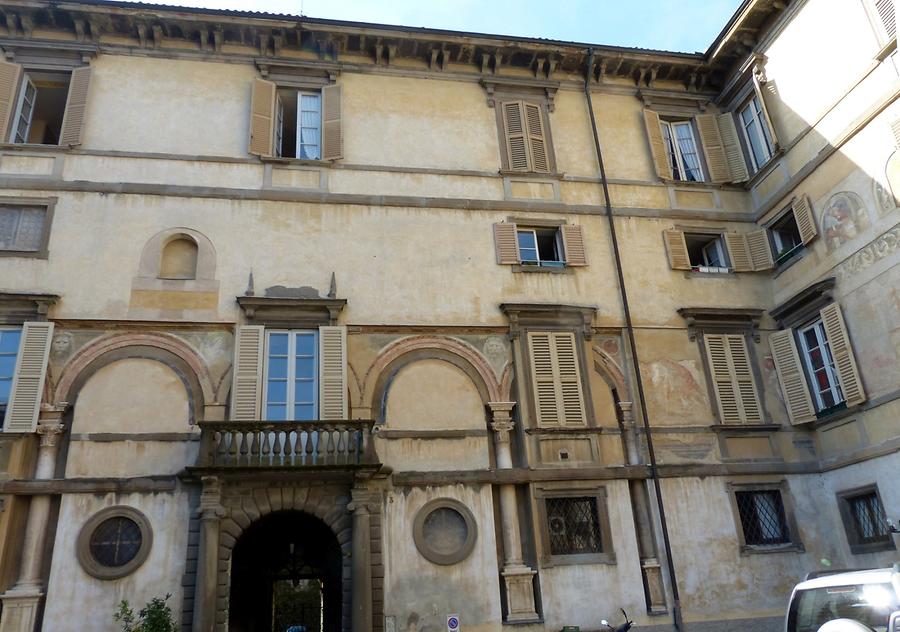 Pope John XXIII was born in a small town near Bergamo under the name of Angelo Giuseppe Roncalli in 1881 and reigned as Pope October 1958 to his death in 1963 and was canonized in April 2014.
Papst Johannes XXIII wurde in einer kleinen Stadt in der Nähe von Bergamo unter dem Namen Angelo Giuseppe Roncalli 1881 geboren und Papst ab Oktober 1958 bis zu seinem Tod im Jahre 1963. Er wurde im April 2014 heilig gesprochen.