Kjölur - Highland Road#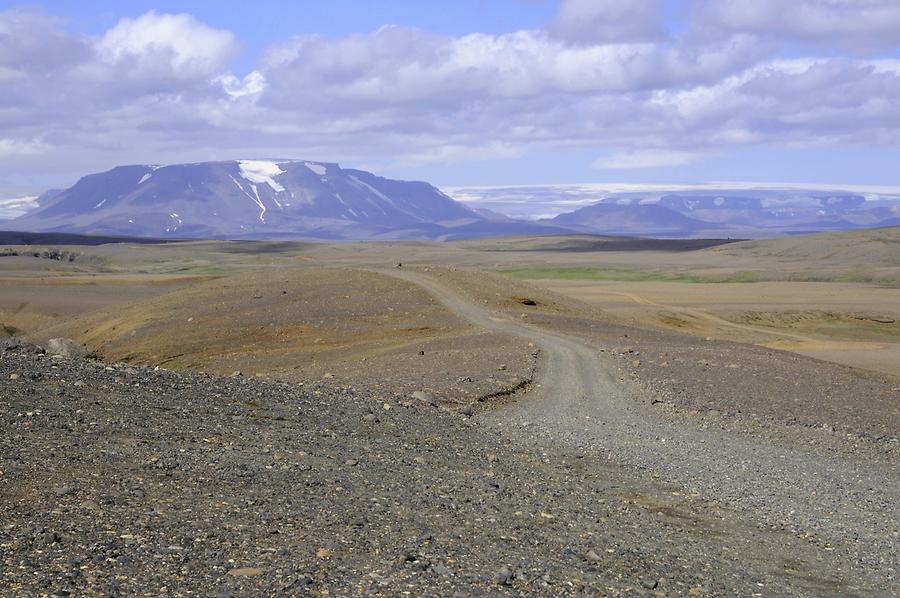 Waterfalls, lava deserts and geothermal areas - these are the spectacular ingredients of a trip along Iceland's the second major highland road, the Kjalvegur crossing the Kjölur plateau. Contrary to the Sprengisandur it is also accessible by an ordinary car, since all glacial rivers are bridged, quasi a highland-light route.
Wasserfälle, Lavawüsten und Geothermalgebiete – das sind die spektakulären Zutaten einer Fahrt über die zweite große Hochlandroute Islands, die Kjölur-Piste. Im Gegensatz zur Sprengisandur ist sie auch mit einem normalen PKW problemlos zu befahren, da alle Gletscherflüsse überbrückt sind, gleichsam eine Hochland-light-Route.