Görlitz - Jakob Böhme's House#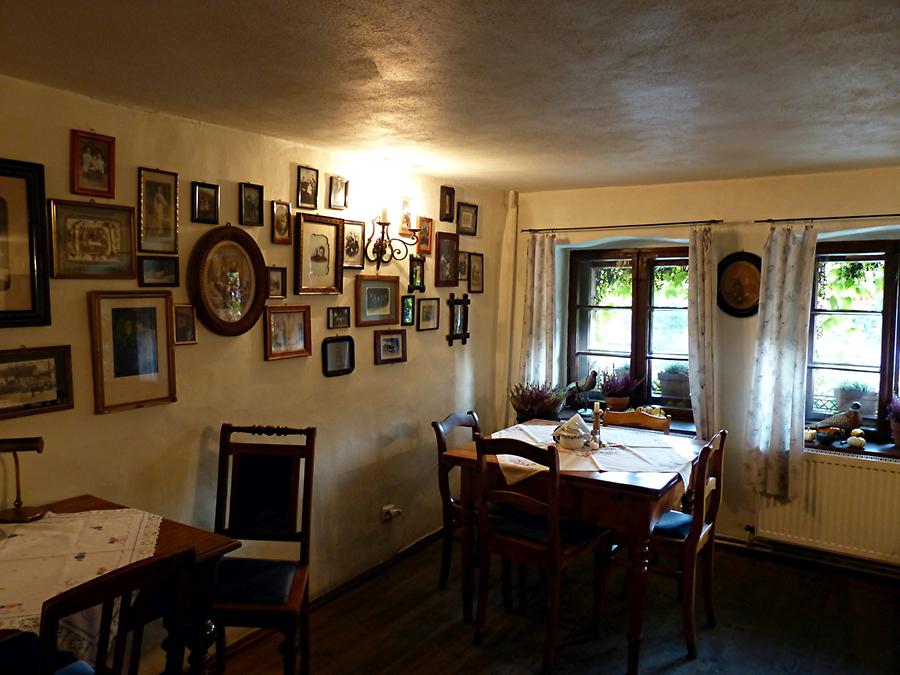 Jakob Böhme (1575 - 1624) was a German mystic, philosopher and Christian theosophist. He lived in this house from 1599 - 1610 and here he also had his shoemaking workshop. Today, a small permanent exhibition reminds him.
Jakob Böhme (1575 - 1624) war ein deutscher Mystiker, Philosoph und christlicher Theosoph. Er wohnte in diesem Haus von 1599 - 1610 und hatte hier auch seine Schuhmacherwerkstatt. Heute erinnert eine kleine Daueraustellung an ihn.