Croatia#
Tourism is a significant source of revenue during the summer, with Croatia ranked the 18th most popular tourist destination in the world.

The European Union is Croatia's most important trading partner.
Croatia has largest boundary with Bosnia which is approximately 923 km.
Croatia has smallest boundary with Montenegro which is approximately 25 km.
The largest river in Croatia is Danube which is 2850 km.
There are 39 seaports in Croatia.
The biggest export partner of Croatia is Italy.
The biggest import partner of Croatia is Italy.
Surprising Facts about Nobel Prize winners#
Croatia has only 1 Nobel Prize winner Leopold Ruzicka. (Counting winners if born in Croatia)
National Facts of Croatia#
The national bird of Croatia is Common Nightingale.
Pine marten is the national animal of Croatia.
Kolo is the national dance of Croatia.
The most playing sport by far in Croatia is football.
Iris croatica is the national flower of Croatia.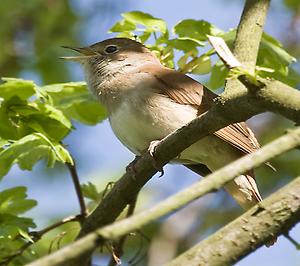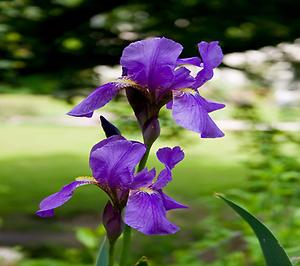 Reference#
Text marked as italic is taken from https://en.wikipedia.org/wiki/Croatia unter CC