Dubrovnik Viewed from Above#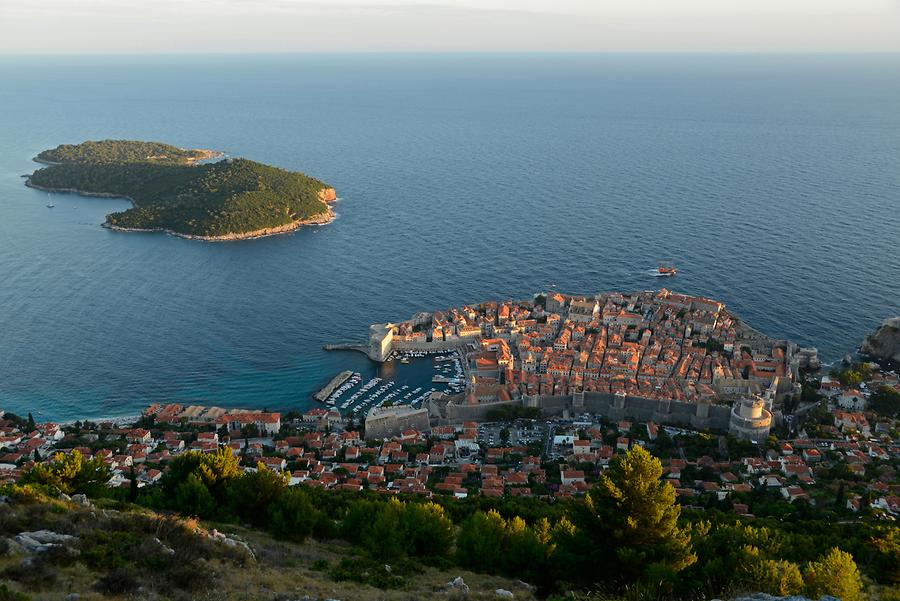 'Welch herrliche Plätze zum Baden im kristallhellen Wasser. Und welcher Genuss! Diese Reihe schöner Tage, voll labender Frische und stärkender Seeluft.' So beschrieb Erzherzog Ludwig Salvator vor 150 Jahren Kroatien.
'What wonderful places to swim in the crystal clear water. And what a pleasure! This series of beautiful days, full of refreshing briskness and invigorating sea air. ' This is how Archduke Ludwig Salvator described Croatia 150 years ago.