Gesaeuse National Park#
by H. Maurer (Editor)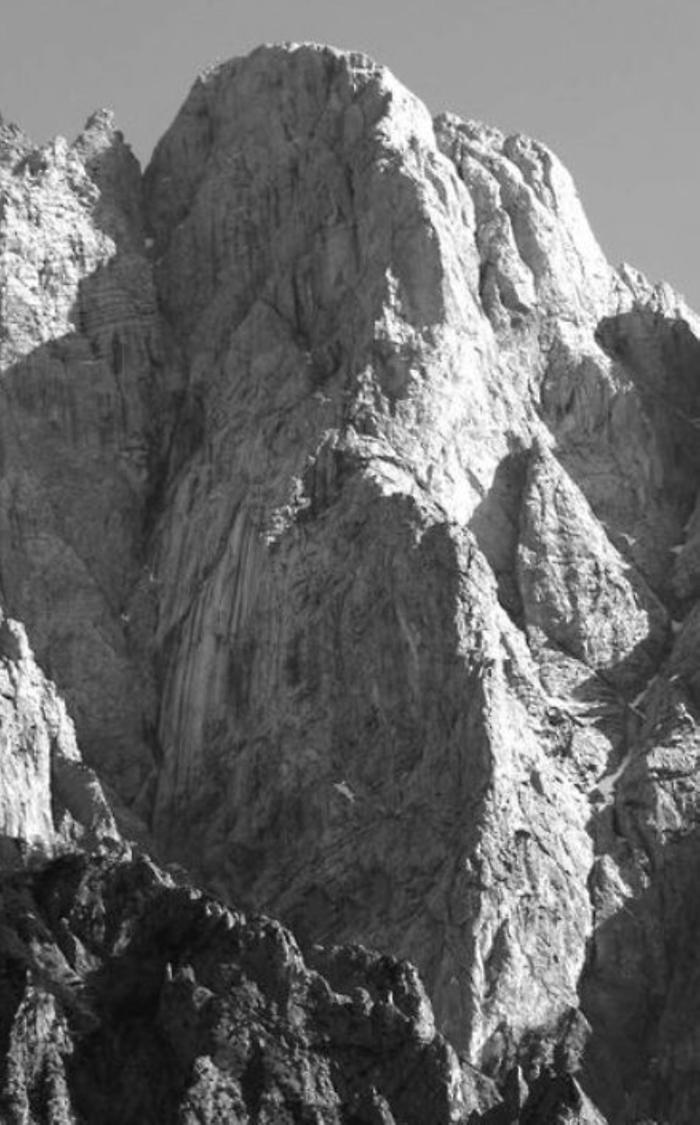 Gesaeuse National Park has been one of the seven National parks of Austria since October 2002.
Precipitous limestone peaks, green forests and mountain pastures, mountain huts with fabulous views and the turbulent, foaming river rapids (which gave this high Alpine region its name, since 'Gesaeuse' means 'roaring area') await you in the Gesäuse National Park.
For centuries the Gesäuse has been famous for its breath takingly beautiful, inaccessible scenery.
Ever since Alpine sport began, the name Gesaeuse has been synonymous with unique outdoor experiences for hikers, climbers, water sports enthusiasts and ski tourers. Over millions of years the waters of the Enns have deeply eroded this mountain range. In the process it created a gorge with steep walls soaring up to 1,800 metres into the air. The Gesaeuse is home to the last unregulated sections of this great Alpine river, starting at the entrance to the Gesaeuse, where the gentle Enns turns into white water. It drops more than 150 metres over the 16 kilometre gorge.
The Enns is entering the Gesaeuse a bit downstream of Admont Admont in itself a remarkable city with an old Benedictine Monastery founded in 1074 with reportedly the largest monastery library of the world.
Enns is the main river in the Gesaeuse National Park and a source of unforgettable experiences: It offers challenges for water sports enthusiasts like impressive cataracts and gentle river stretches that can be admired by everyone – from a bicycle, on foot or from a kayak or canoe. It offers crystal clear water at normal water levels and bubbling, frothing torrents at high water.
Overall, a rare opportunity to experience an unspoilt slice of nature.
However, historically - from the perspective of alpinism - even more important is the fact that the limestone ridge the river Enns cuts through offers spectacular alpine areas both from the general public to the topmost climbers. Indeed, many European alpinists considered this part of the world (similar to Eiger or Matterhorn) as tranining ground for conquering the highest peaks in the world.
One of the typical mountains is the Hochtor: Easy to reach via an easy climing trail form Hesshut, yet also via challenging routes directly from the river or a southern tributary at Johnsbach Johnsbach, Steiermark .
Or the some routes going through the north face of the Reichenstein south of Admont.
Or the most difficult climbs to the top of the "King of the Gesaeuse", the Oedstein, see its Northface in the black and white picture.
---