Shimal#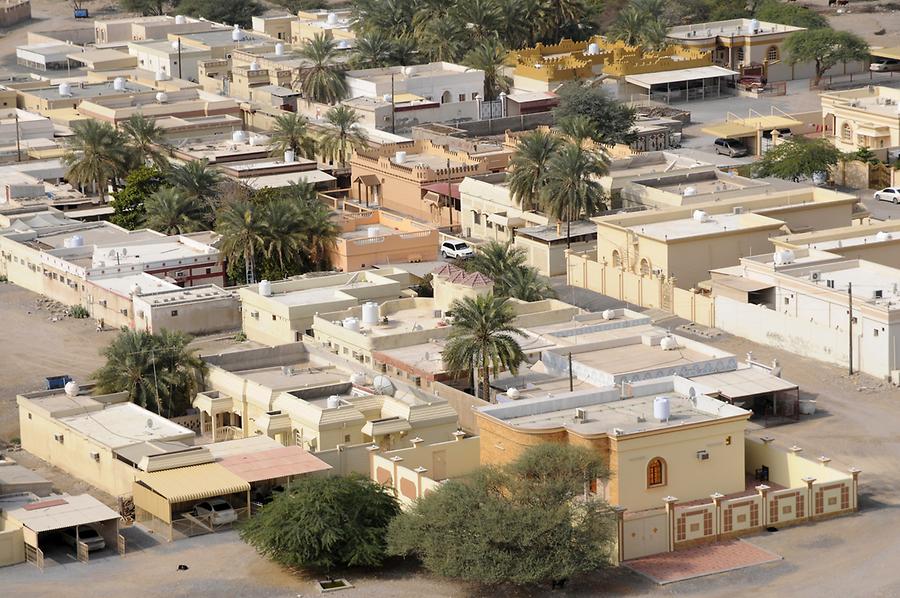 Above the village of Shemal
Shemal
lie the ruins of the palace of the legendary Yemenite Queen of Sheba, a fact that the local tourism industry is able to use. But unfortunately, the archaeological evidence speaks another language. The fort, which probably served a local ruler as residence is just 500 years old and was therefore built at least 2,000 years after the death of the Queen of Sheba. Also the watchtowers along the coast are from the Middle Ages, when pirates made the water unsafe here.
Oberhalb des Dorfes Shimal
Shimal
liegen die Ruinen des Palastes der legendären, jemenitischen Königin von Saba, ein Umstand, den die örtliche Tourismuswerbung zu nutzen weiß. Nur leider sprechen die archäologischen Befunde eine andere Sprache. Das Fort, das vermutlich einem lokalen Herrscher als Residenz diente, ist knapp 500 Jahre alt, wurde also frühestens 2000 Jahre nach dem Tod der Königin von Saba errichtet. Auch die Wachtürme entlang der Küste stammen aus dem Mittelalter, als hier Piraten die Gewässer unsicher machten.