Tajikistan#
As a result of the breakup of the Soviet Union, Tajikistan became an independent nation in 1991. A civil war was fought almost immediately after independence, lasting from 1992 to 1997.
Most of Tajikistan's 8 million people belong to the Tajik ethnic group, who speak Tajik (Persian), although many people also speak Russian.
Tajikistan is a land locked country.
Tajikistan has largest boundary with Afghanistan which is approximately 1206 km.
Tajikistan has shortest boundary with China which is approximately 414 km.
The largest river in Tajikistan is Syr Darya which is 3080 km.
The largest export partner of Tajikistan is Turkey.
The largest import partner of Tajikistan is China.
There is 1 seaport in Tajikistan.
Tourist Attraction#
Mountains cover more than 90 percent of this Central Asian republic.
National Facts#
The national dish of Tajikistan is O'sh (pilaf).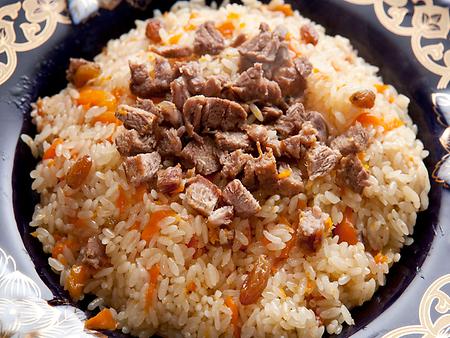 References#
Text marked as italic is taken from https://en.wikipedia.org/wiki/Tajikistan unter CC