India#
Gradually brought under the administration of the British East India Company from the early 18th century and administered directly by the United Kingdom after the Indian Rebellion of 1857, India became an independent nation in 1947 after a struggle for independence led by Mahatma Gandhi that was marked by non-violent resistance. Upon the promulgation of its constitution, India became a republic on 26 January 1950. Following market-based economic reforms in 1991, India became one of the fastest-growing major economies and is considered a newly industrialised country.
India has largest boundary with Bangladesh which is approximately 4053 km .
India has shortest boundary with Bhutan which is approximately 605 km .
The largest river in India is Indus which is 3180 km.
The largest export partner of India is UAE.
The largest import partner of India is China.
There are 68 seaports in India.
Amazing Facts about Nobel Prize winners#
Although India has only 8 Nobel Prize winners (counting who was born in India) it does have a winner in each category. In all other countries that have a winner in each category there are more than 11 Nobel Prize winners.
There are 8 India born Nobel Prize winners but there was a gap of 38 years (1930-1968) between two awards.
Tourist Attraction#
Swathed in color, women join a Hindu wedding procession in Rajasthan state.
National Facts#
The national fruit of India is Mango.
The national bird of India is Indian peacock.
Lotus (Nelumbo Nucifera) is the national flower of India
The national sport of India is Hockey.
India is famous for dances, Kathak, Odissi, Sattriya are very famous.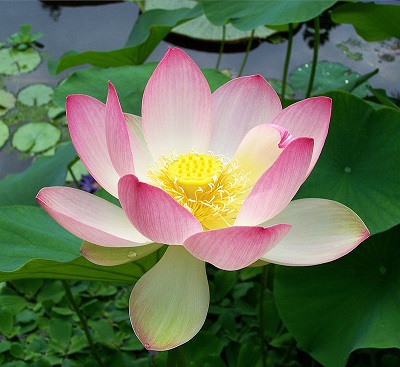 References#
https://en.wikipedia.org/wiki/India