Institute of Astrology#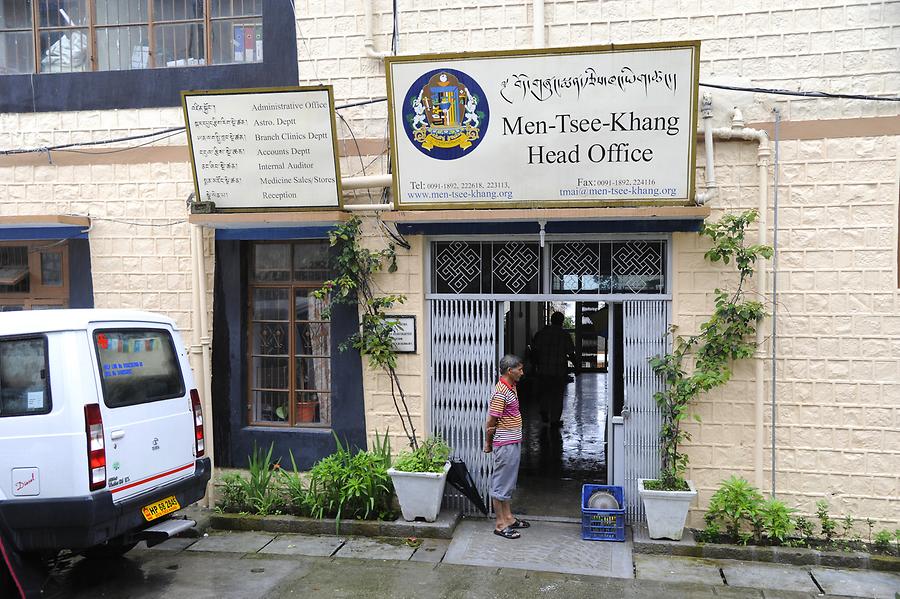 Unweit des tibetischen Exilparlaments ist das Astrologieinstitut mit der Erstellung von Horoskopen beschäftigt. Der zweifelhafte Spaß ist nicht ganz billig und sehr aufwendig. Die Wartezeiten für persönliche Horoskope betragen bis zu 6 Monate.
Not far from the Tibetan exile parliament, the Astrology Institute is busy with the creation of horoscopes. The dubious thing is not cheap and very elaborate. The waiting times for personal horoscopes are up to 6 months.