Ushguli Community - Rainy Atmosphere#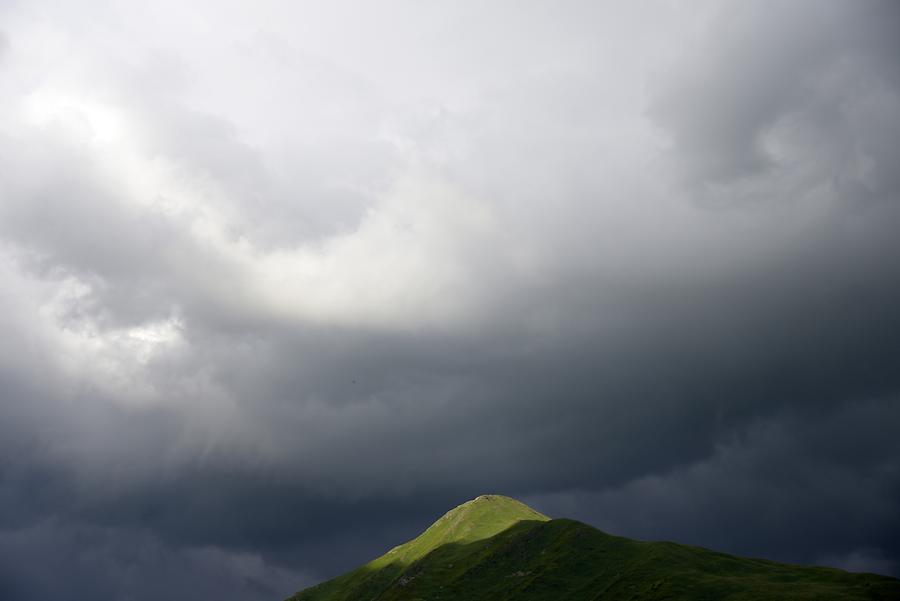 Traumhaft schönes Wetter macht urplötzlich aufziehenden Gewitter Platz, die kurze, aber heftige Sintfluten über das Land schütten. So schnell, wie die Regen- und Hagelschauer gekommen sind, verschwinden sie wieder.
Wonderful weather suddenly changes to a thunderstorm, that pours short, but severe deluges over the landscape. As fast as the thunderstorm got there, it disappears again.