Shirley Plantation#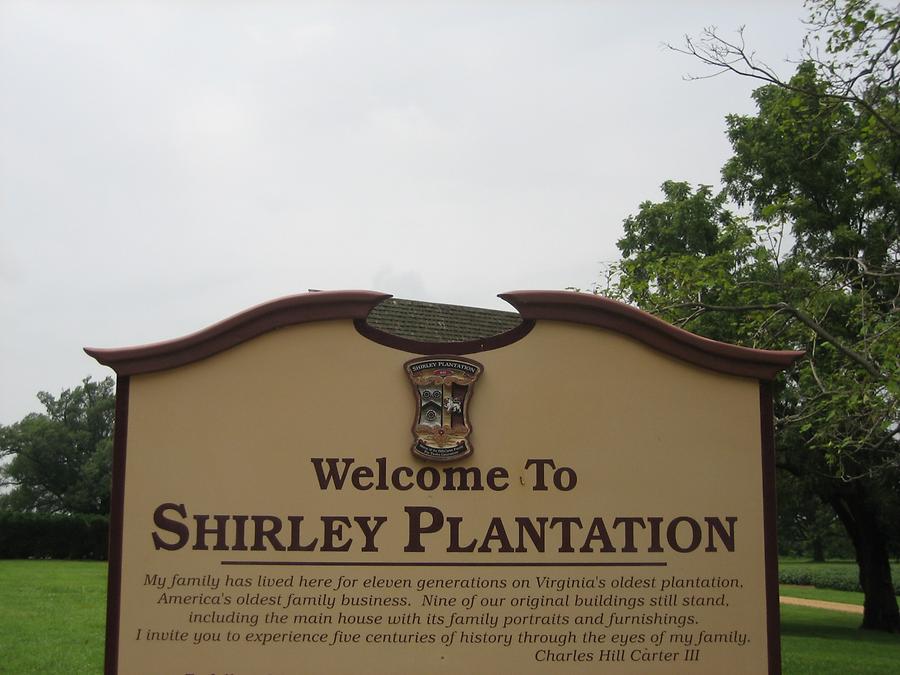 Shirley Plantation, dating back to 1614, is the oldest active plantation in Virginia and the oldest family-run business in the United States.
The land of the plantation was cultivated for growing tobacco to be shipped around the colonies and to England.
The house is largely in its original state, designed in Georgian style, and was placed on the "National Register" in 1969 and recognized as a National Historic Landmark in 1970.