Pasadena Arlington Garden#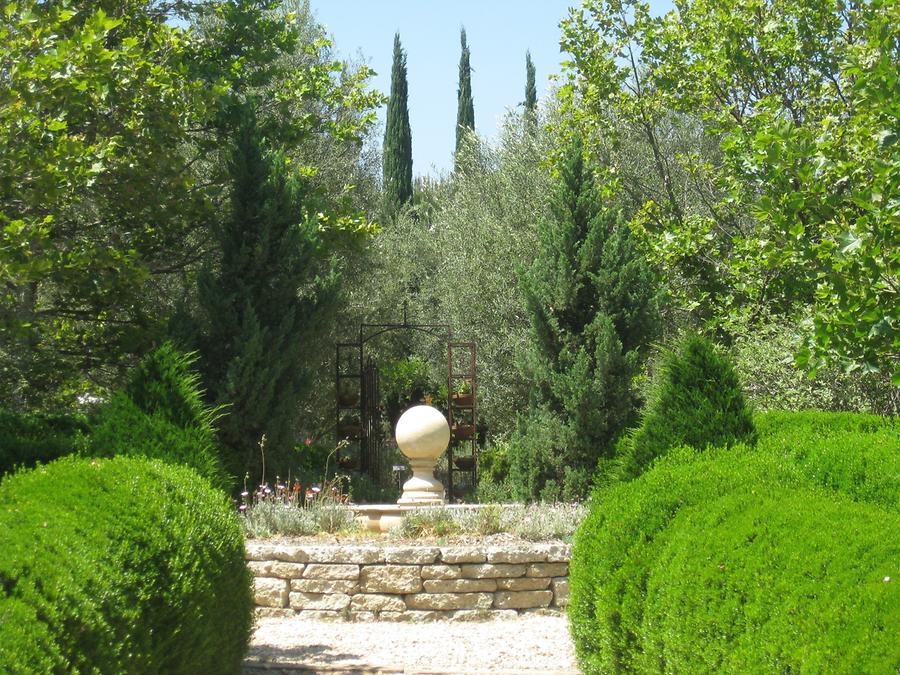 Pasadena 34.156111,-118.131944 is a city in Los Angeles County, California. It has an estimated population of 139,731 (2013) and covers an area of 23.128 sq mi (59.902 sq km). It is one of the primary cultural centers of the San Gabriel Valley.
Arlington Garden 34.128582,-118.156212 is the only dedicated public garden out of the 25 parks in Pasadena and is an example of urban open space. Arlington Garden is home to a great variety of rare and endangered California Natives and promotes the conversation of rare plant species and their communities from throughout the Californian floristic province. Through the inclusion of rare species in an urban landscape, Arlington Garden highlights the unique biological heritage of California that is in danger of being lost.