Paraguay#
The capital and largest city is Asunción, of which the metropolitan area is home to nearly a third of Paraguay's population.
In contrast to most Latin American nations, Paraguay's indigenous language and culture, Guaraní, remains highly influential.
Paraguay is a land locked country.
Paraguay has largest boundary with Argentina which is approximately 1880 km.
Paraguay has shortest boundary with Bolivia which is approximately 750 km.
The largest river in Paraguay is Paraná which is 4000 km.
The largest export partner of Paraguay is Uruguay.
The largest import partner of Paraguay is Brazil.
There are 10 seaports in Paraguay.
Tourist Attraction#
Lake Ypacarai provides a popular and relaxing getaway not far from Asunción.
National Facts#
The national bird of Paraguay is Bare-throated bellbird.
Jasmine-of-the-Paraguay is the national flower of Paraguay.
The famous dance of Paraguay is Paraguayan polka.
The famous dish of Paraguay is Sopa paraguaya.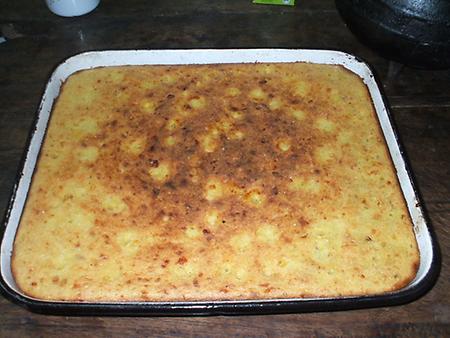 References#
Text marked as italic is taken from https://en.wikipedia.org/wiki/Paraguay unter CC