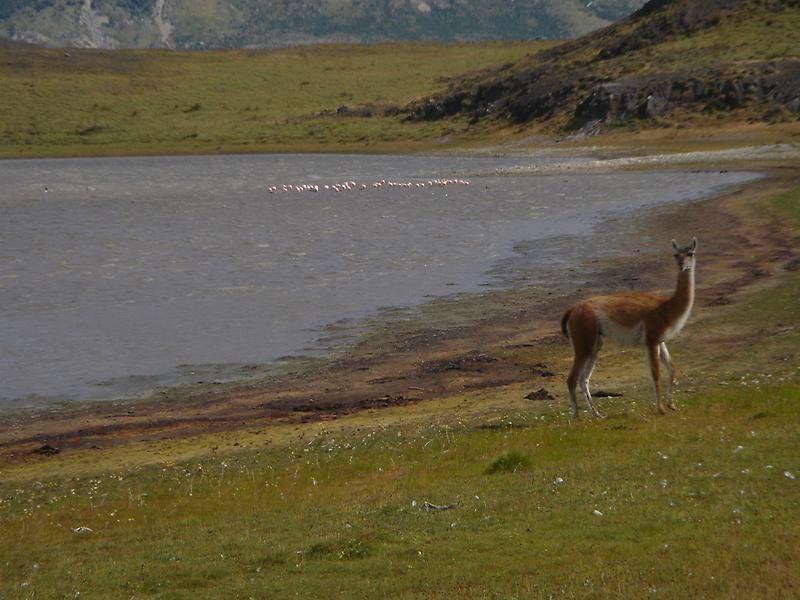 Llamas are an animal species native to South America belonging to the Camelidae family. The difference to 'classic' camels is that they do not have a hump on their backs. A lama commonly achieves a body length of 120 to 220cm (head to tail length) and a weight of 55 to 150kg.
Two groups in the genus lama are distinguished, namely guanaco and lama. The classification is based mainly on their way of life, as guanacos are living in the wild, while lamas are domesticated. They can freely interbreed which happened repeatedly in the past.
Lamas sind eine in Südamerika vorkommende Tierart die zur Familie der Kamele gehört. Als Unterschied zu den 'klassischen' Kamelen besitzen die Säugetiere keinen Höcker. Ein Lama erreicht normalerweise eine Körperlänge (Kopf-Rumpf-Länge) von 120 bis 220cm, bei einem Gewicht von 55 bis 150kg.
Es werden zwei Gruppen innerhalb der Gattung Lama unterschieden, Guanakos und Lamas. Die Unterteilung basiert hauptsächlich auf der Lebensform, Guanakos sind wildlebend während Lamas domestiziert sind, da beide Arten untereinander uneingeschränkt miteinander kreuzbar sind und sie sich auch in der Vergangenheit schon mehrfach vermischt haben.