Bolivia#
Bolivia is a land locked country.
Bolivia has largest boundary with Brazil which is approximately 3423 km.
Bolivia has shortest boundary with Paraguay which is approximately 750 km.
The largest river in Bolivia is Madeira which is 3240 km.
The largest export partner of Bolivia is Brazil.
The largest import partner of Bolivia is Chile.
There is 1 seaport in Bolivia.
Tourist Attraction#
More than 60 percent of Bolivia's citizens are Indian, predominantly Quechua and Aymara.
National Facts#
The national bird of Bolivia is Andean condor.
The national dances of Bolivia are Huayno, Caporales dance.
The national dish of Bolivia is Salteñas.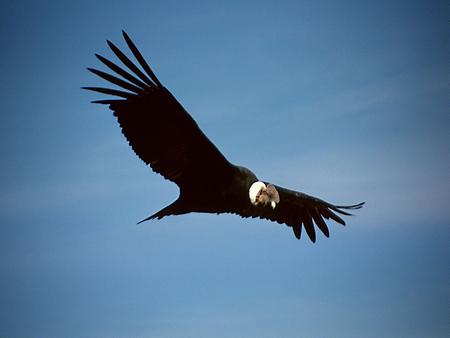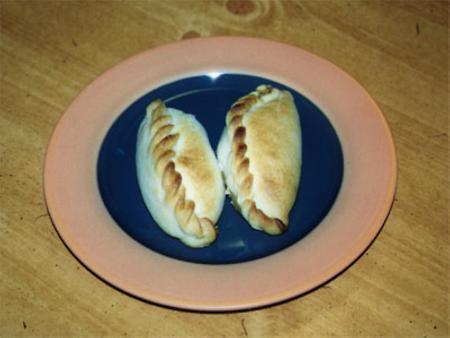 References#
Text marked as italic is taken from https://en.wikipedia.org/wiki/Bolivia unter CC