Belize#
With 22,800 square kilometres (8,800 sq mi) of land and as of 2015 a population of 347,369, Belize has the lowest population density in Central America.
Belize has largest boundary with Guatemala which is approximately 266 km.
Belize has shortest boundary with Mexico which is approximately 250 km.
The largest export partner of Belize is US.
The largest import partner of Belize is US.
There are 2 seaports in Belize.
Tourist Attraction#
An overwater palapa provides an idyllic spot to watch a sunrise in Belize.
National Facts#
The national bird of Belize is Keel-billed toucan.
The famous dish of Belize is Boil up.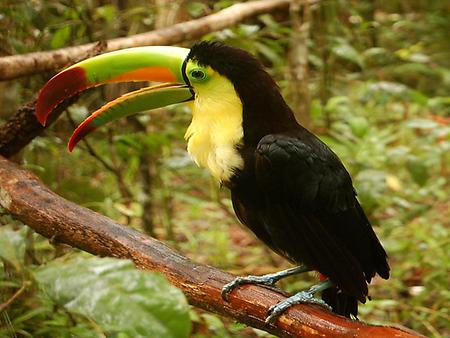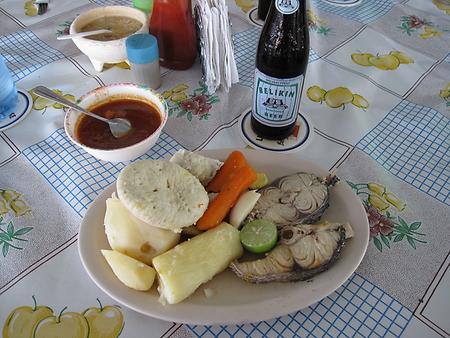 References#
Text marked as italic is taken from https://en.wikipedia.org/wiki/Belize unter CC