Cape Town, Satellite View#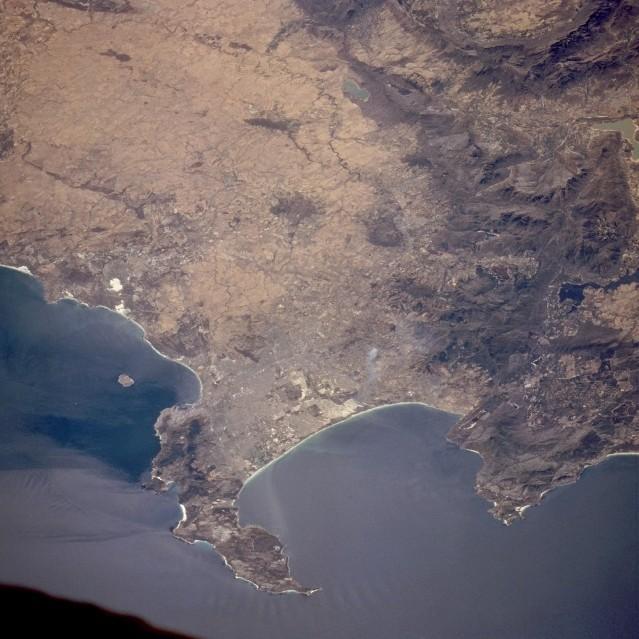 Cape Town

SCape Town, Kapstadt, Südafrika

is considered to be one of the great scenic cities of the world. Situated in the southwestern part of Cape Province, it lies at the foot of Table Mountain (1,088 m; 3,567 feet in altitude) on the shore of Table Bay, in which lies Robben Island.

Because the mountains obstruct inland expansion, the city has developed along the coast. The Cape of Good Hope appears at the southern tip of the Cape Peninsula.