Mauritius#
The capital and largest city is Port Louis.
The country became an independent state on 12 March 1968, following the adoption of a new constitution.
In 1992, Mauritius became a republic within the Commonwealth of Nations.
The largest river in Mauritius is Grand River South which is 180 km.
The largest export partner of Mauritius is UK.
The largest import partner of Mauritius is India.
There are 2 seaports in Mauritius.
Tourist Attraction#
Reefs ring the volcanic main island of Mauritius, at the end of the rainbow.
National Facts#
The national bird of Mauritius is Dodo.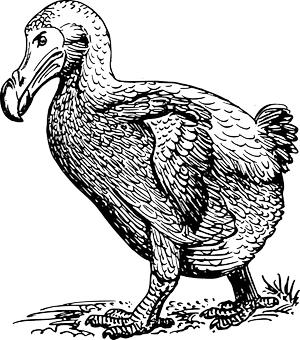 References#
https://en.wikipedia.org/wiki/Mauritius